AUDITIONING FOR DCI, WGI, HS, OR COLLEGE DRUMLINE? WE CAN HELP.
Gridbook Academy Audition Prep
If you're here you probably want to march in a drumline. But maybe you're not sure how to make that happen?


You might not have a percussion staff at your school, you might not know how to practice on your own, maybe you have been cut at auditions in the past, or maybe you've never auditioned before and you're not sure how the audition process works.
Don't worry, this is what we do.
Our goal is to make the process of auditioning simple and effective. Whether you're trying out for your high school drumline, getting into your college drumline, or trying out at top level ensembles, we have a process that will help you.
STEP 1: ENROLL
After you enroll to Gridbook Academy you will instantly have unlimited access to all of our materials and instructors.
In 24 hours you will receive a welcome message and orientation info inside your new Gridbook Academy Inbox.

In that message we will welcome you, provide quick tips on how to use the website, and give instructions on submitting your Preliminary Assessment.
STEP 2: PRELIMINARY ASSESSMENT
The first task for every new student is to submit a Preliminary Assessment. This is a simple play along video with fundamental exercises.
You will record yourself playing along to the Preliminary Assessment video and submit it to us for evaluation.
This will allow us to see you play so we know your current skill level.
STEP 3: MEET WITH THE STAFF
Once you submit your preliminary assessment, you will schedule your first online video chat with an instructor. In that meeting we will get to know each other, go over your goals, and develop your audition roadmap.
This will include picking an ensemble to focus on, determining which packet we will work out of, and set up a practice schedule.
STEP 4: GET BETTER
From now until the audition we will work together to help you maximize your progress. We will do this through:
FEEDBACK VIDEOS:
Submit progress videos for feedback and critique.

COURSES:
As needed, we will use our library of materials to help you get better.

ENSEMBLE PACKET:
Once the packet for your ensemble is released, we will go over it together and use it to create a practice schedule.

OFFICE HOURS:
We will meet regularly (via video chat) throughout your audition process to answer questions, evaluate your progress, and help you stay accountable.
STEP 5: MOCK AUDITION
When we get closer to your audition, we will do a "Mock Audition". You will submit a video performing all of the packet exercises and marching drill you will be expected to do at the audition. This will allow us to give you final comments and last minute advice before going to the real audition.
STEP 6: GO TO THE AUDITION
Whether you're going to the audition in person, or submitting an audition video, now you are fully prepared and confident.

You're a better performer, you know the packet, you know supplemental exercises that might be called on the spot, you can march and play with the approach of the ensemble you're trying out for, and you understand how to make a great impression with the vets and staff.
Enroll and let's get started.
Don't wait until the week before auditions to prep, let's take our time and truly develop the skills needed to make the line.

$180
Billed Annually - Save $60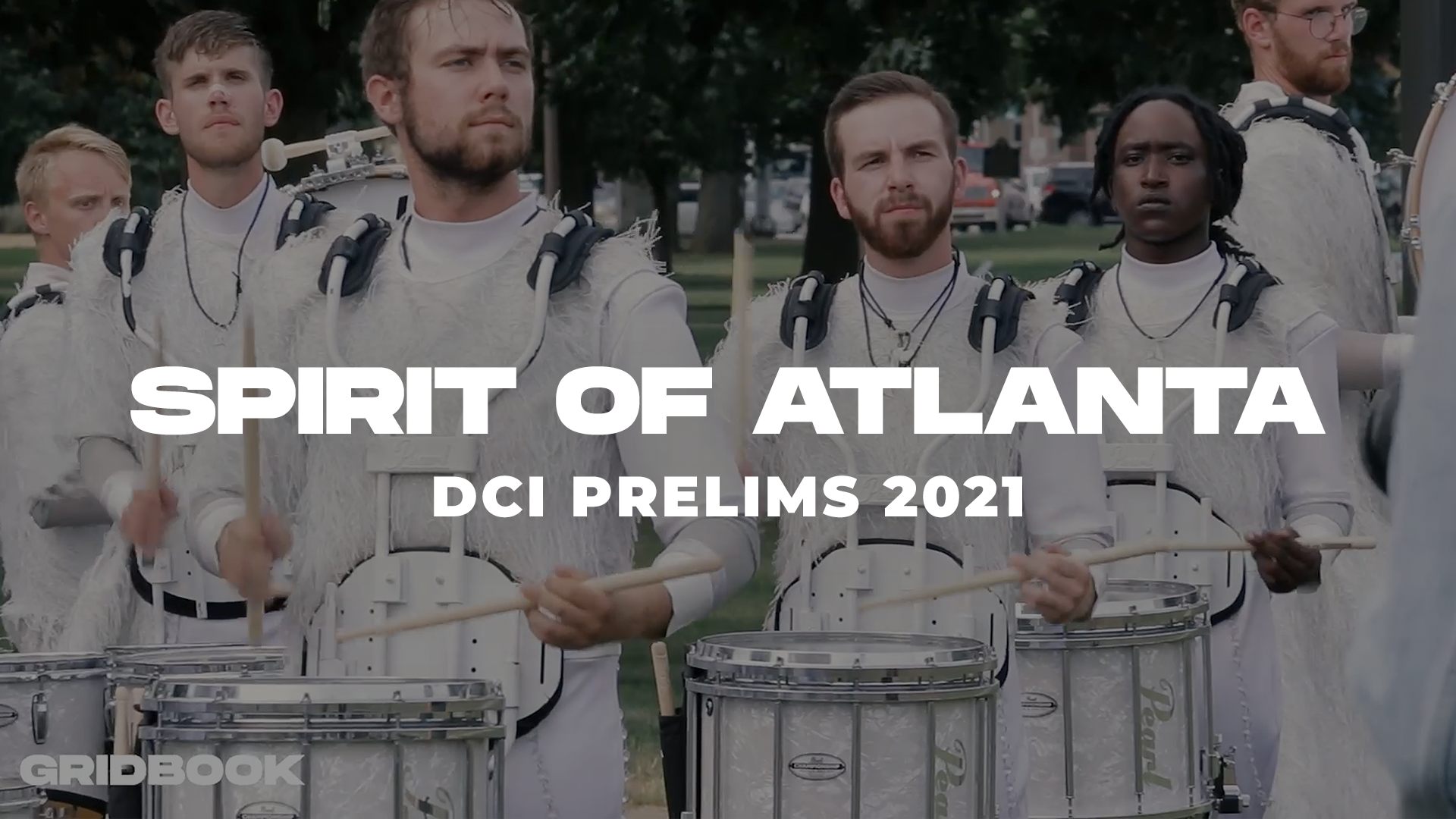 New Video On The Watch Page!
Spirit Of Atlanta
In The Lot