The concept is simple, but the mentality is sometimes hard to maintain. Every moment you get behind your instrument, (at home, during practice, at the fundraiser in front of the grocery store) you should perform like it's Finals Day. ⠀
⠀
The performers who are able to recreate their "Finals Day Show Energy" at any moment have more consistent rehearsals and are able to work with (and fix) the issues that come with those performance conditions. If you wait until Finals to give everything you've got, you will run into new problems, new emotions, and new tendencies that could have been fixed in rehearsal weeks before. ⠀
⠀
As we come closer to the end of this WGI Season, make every day count like it's your last. Paint a mental picture for yourself the second you take the practice field that this is it. This is everything. On a random Thursday, in a parking lot outside of your math class, it doesn't matter. Act as if today is finals day, and that every day is finals day, and you will find yourself prepared when the time comes. ⠀
⠀
Success is when preparation meets opportunity. So prepare, and you will find the success you're looking for. HELLO!
This content is for members only. Enroll to gain access and start getting better. Use the link below to learn more and if you have any questions contact us anytime.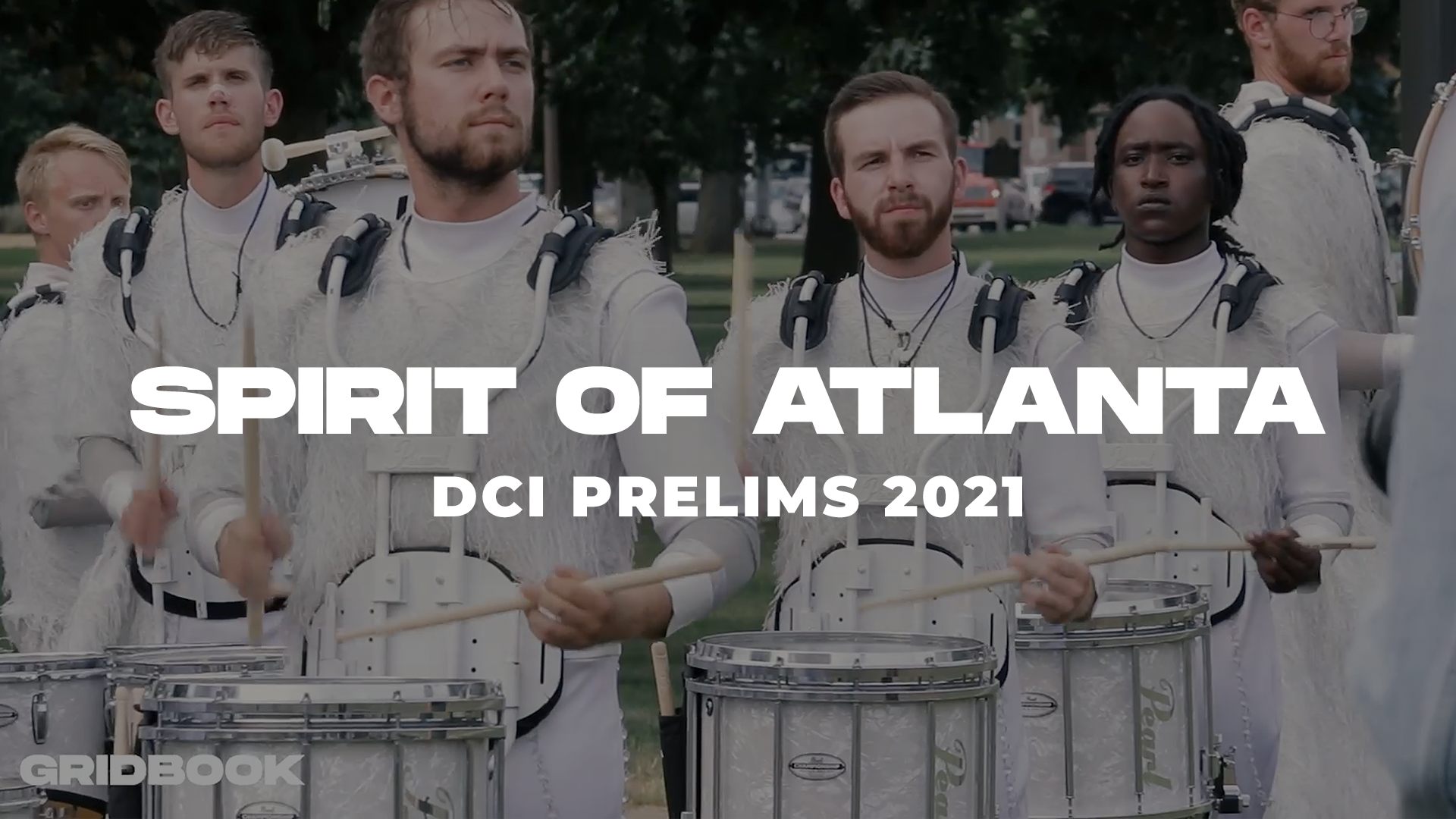 New Video On The Watch Page!
Spirit Of Atlanta
In The Lot