INTERMEDIATE ROLL BUILDER
This course is a 32nd Note Roll builder that works on 2 height roll performance. Get ready to have fun, develop chops, and bring your rolls to the next level.
Two Height Rolls
Get better at a variety of two height roll variations.
Mental Stamina
Putting all of the variations together helps develop mental focus.
Sight Reading
Pick a new exercise to read every day to develop sight reading skills.
Build Chops
The full exercise helps develop muscle strength and dexterity.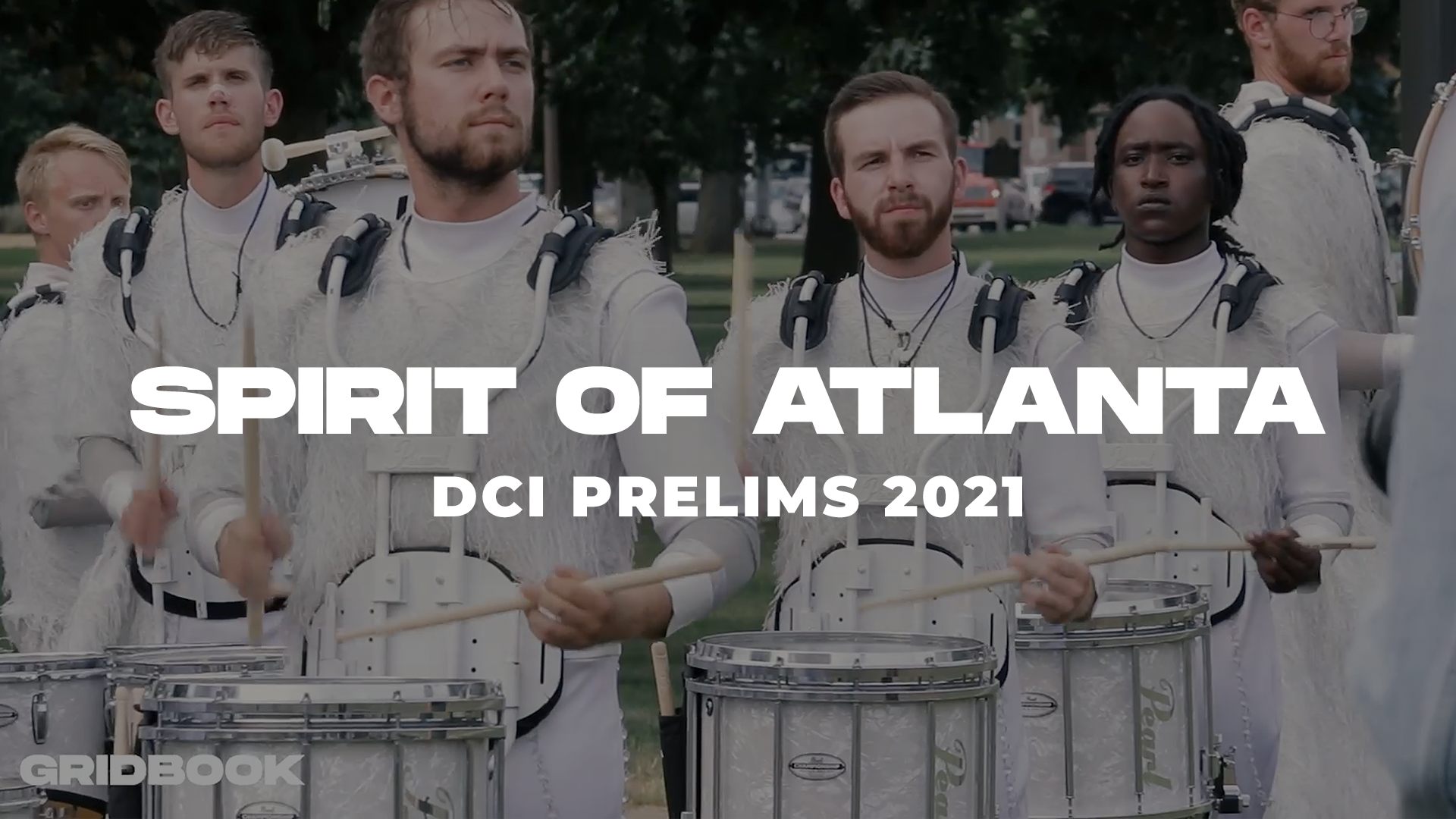 New Video On The Watch Page!
Spirit Of Atlanta
In The Lot