Each month we go live and teach a variety of percussion classes. This is your opportunity to work one-on-one with an instructor. Livestreams are hosted by Google Meet so you can attend from your phone, tablet, or computer.
LIVESTREAM SCHEDULE
WEDNESDAY
09/15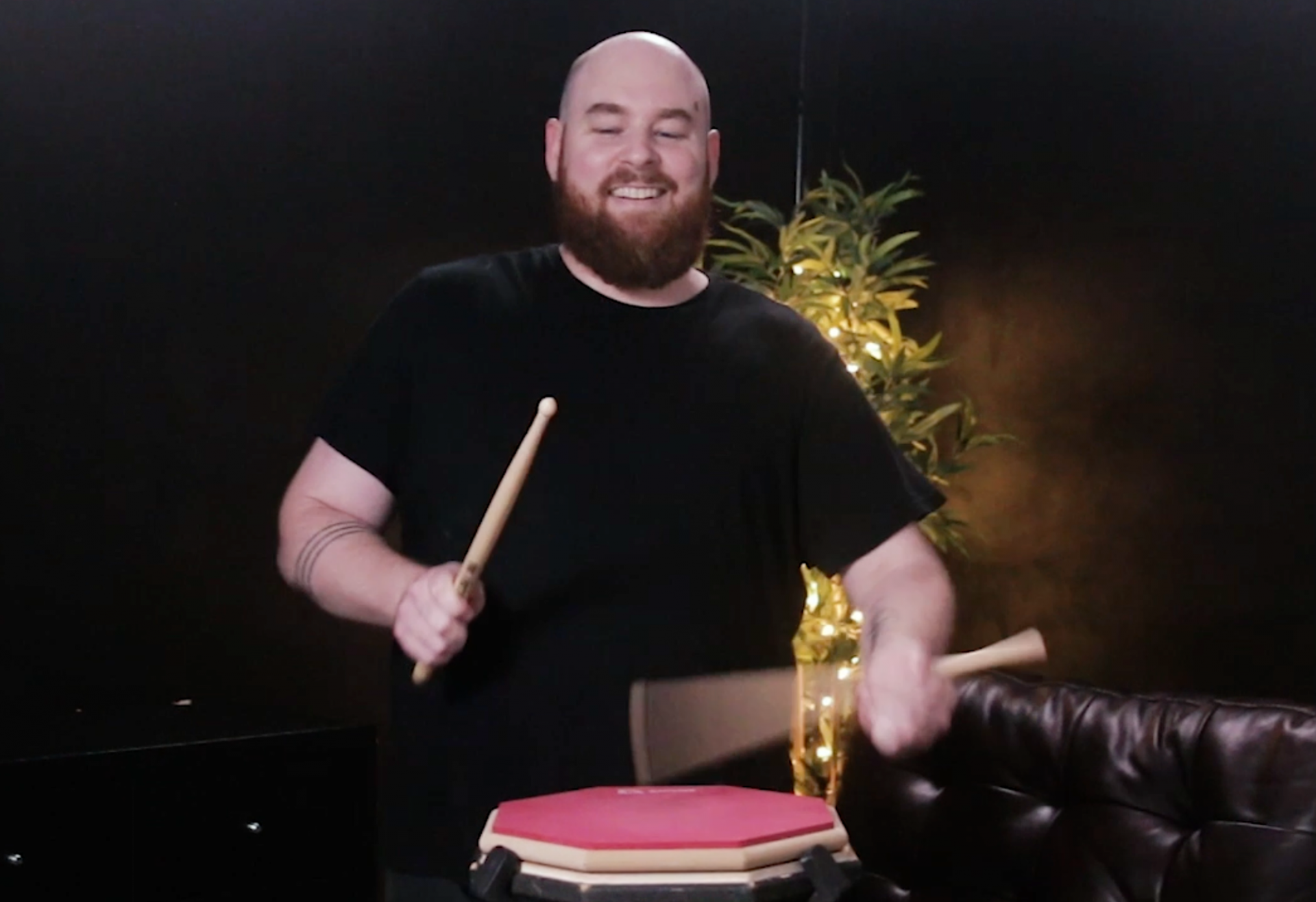 Get ready to build endurance and have fun drumming along to energetic music. We will get the blood flowing and strengthen your drumming muscles.
WEDNESDAY
09/29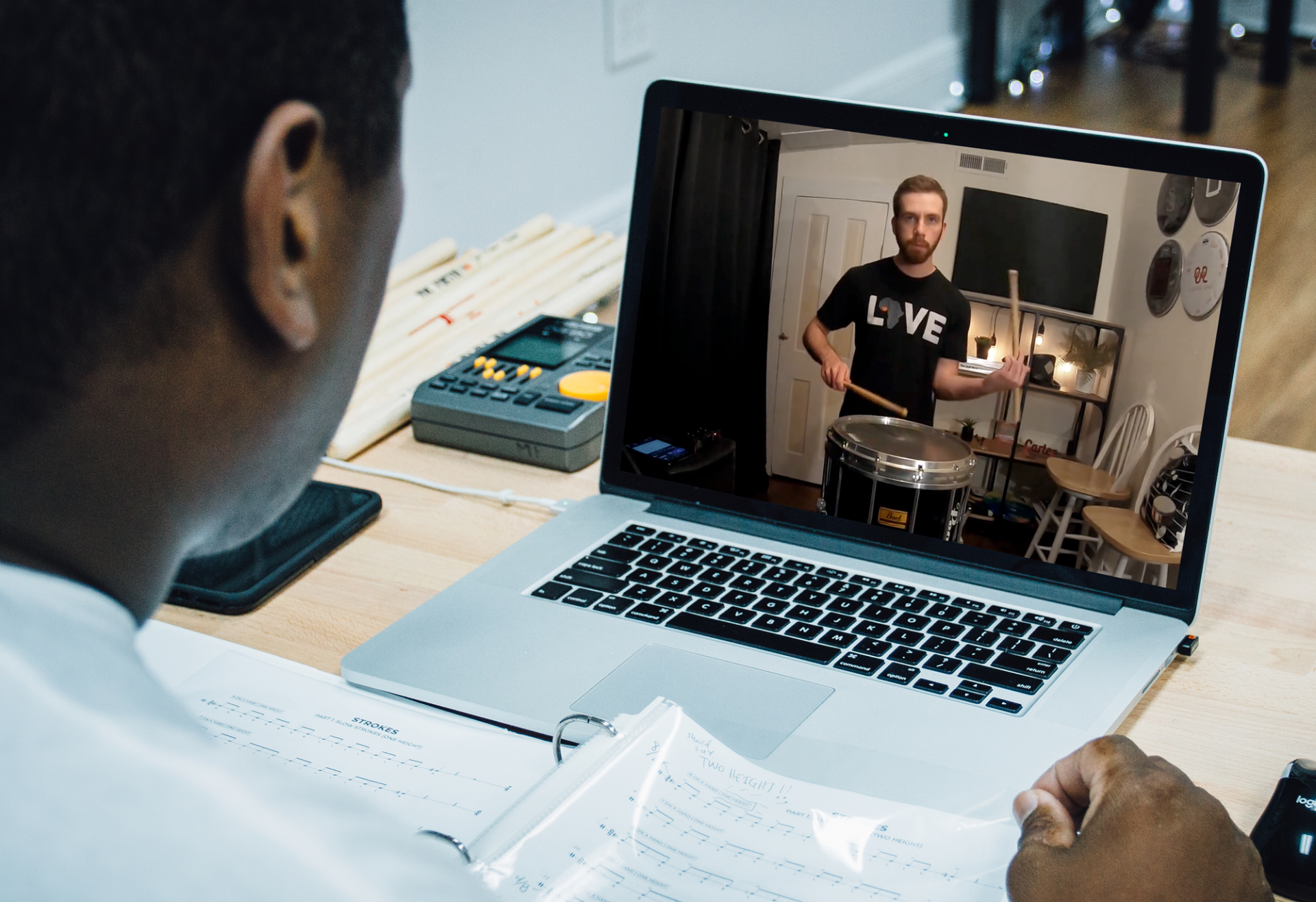 Just like a private lesson, we go live, you play, and we provide feedback in real time. Get ready to drum!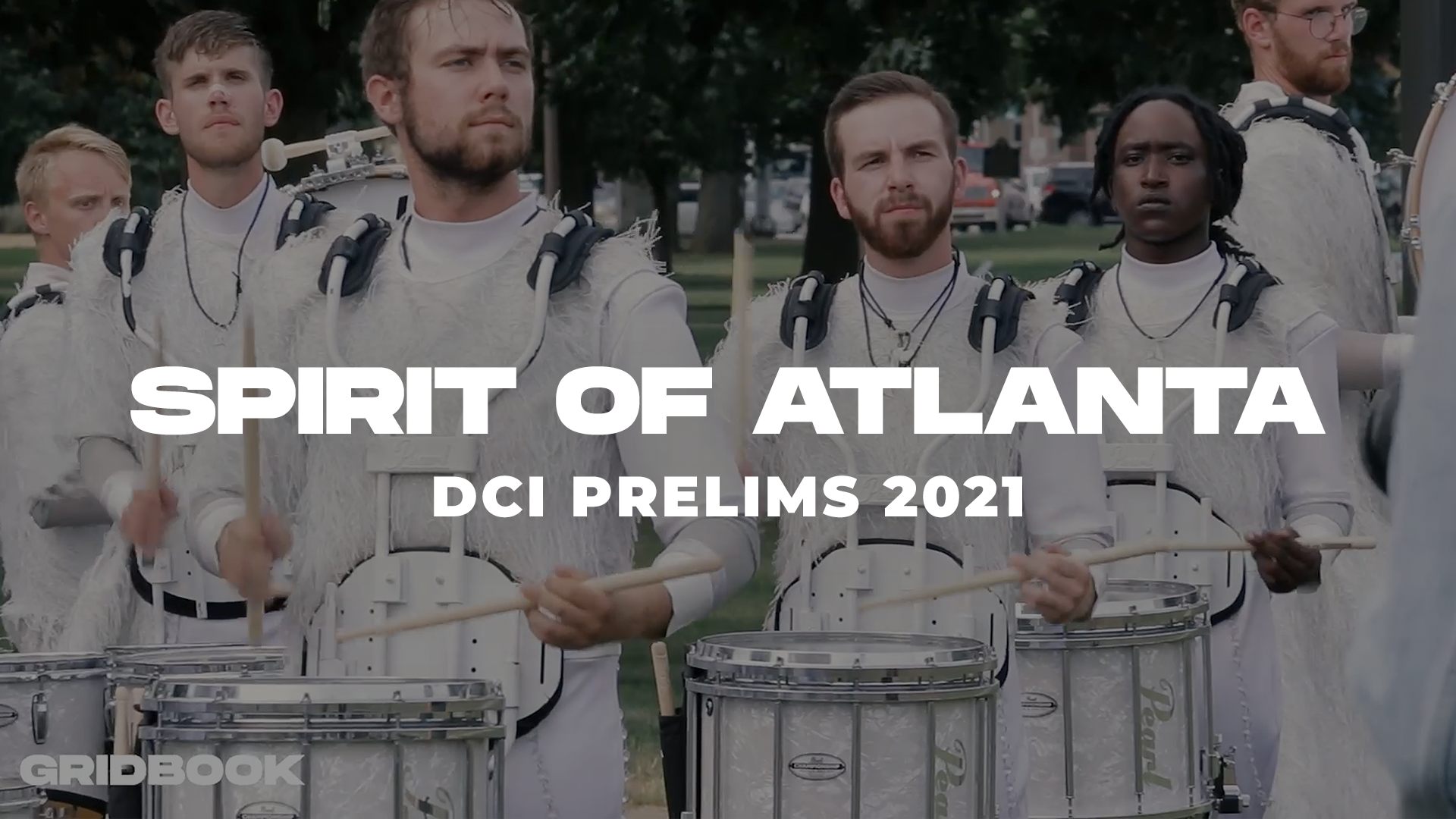 New Video On The Watch Page!
Spirit Of Atlanta
In The Lot