Working one-on-one with an amazing teacher is a great way to get better. As a student of Gridbook Academy we are invested in your success and would love to meet with you to talk about goals, answer questions, and provide feedback.
MEET WITH AN INSTRUCTOR
Use the "Office Hours" buttons below to view available times and schedule a meeting with an instructor.
ACADEMY OPERATION:

Monday - Friday
* Any Community Posts or Inbox Messages made over the weekend will be replied to on Mondays.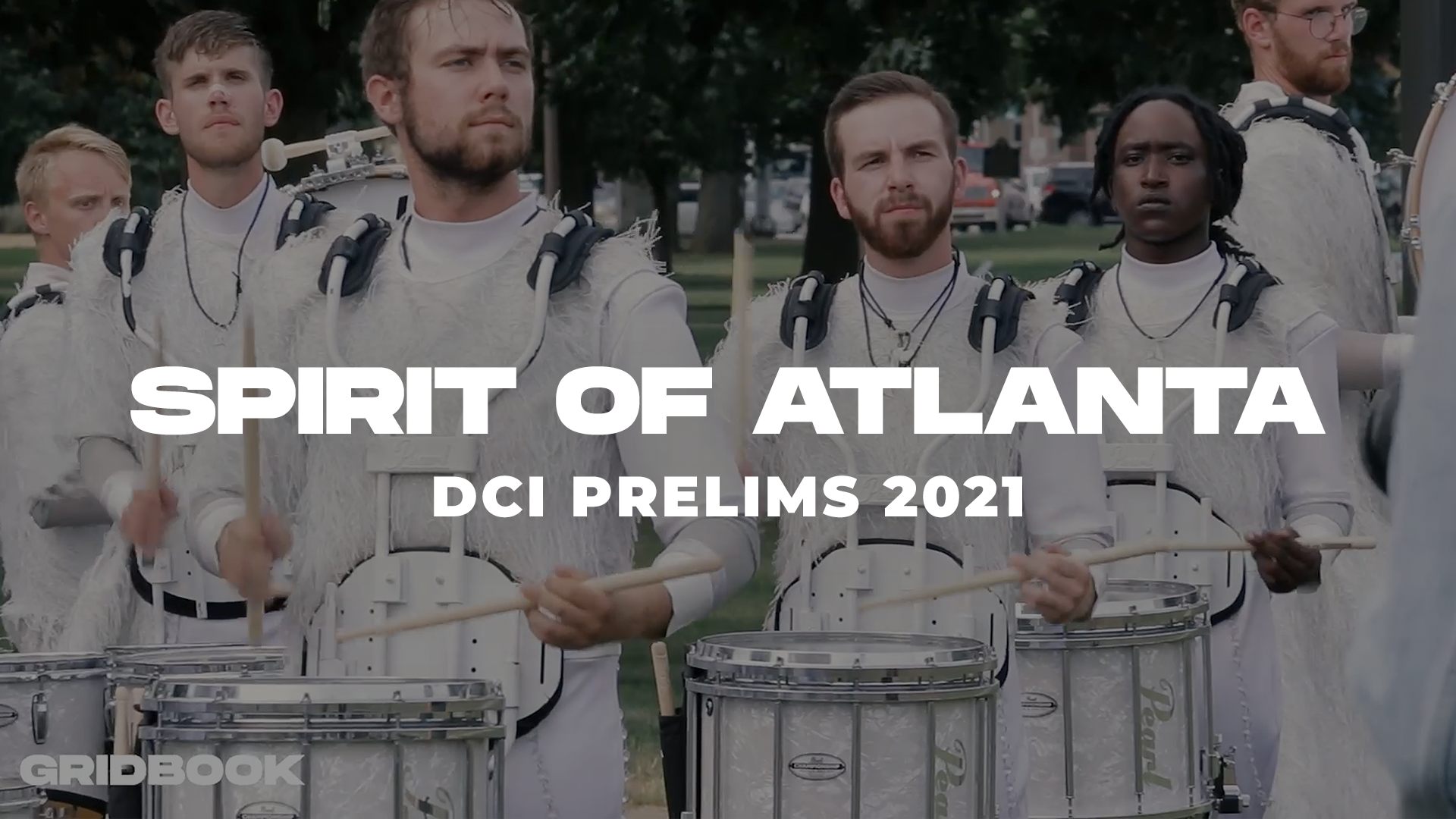 New Video On The Watch Page!
Spirit Of Atlanta
In The Lot