WE HELP PERCUSSIONISTS GET BETTER AND MAKE DREAMS A REALITY.
ABOUT GRIDBOOK
We are here to help you get better, progress faster, and accomplish goals.

We believe everyone has the potential to live their dreams, and we promise to do everything we can to assist you in making those dreams a reality.

Our passion is percussion education. We create results and have made a positive impact in the percussion community for over a decade.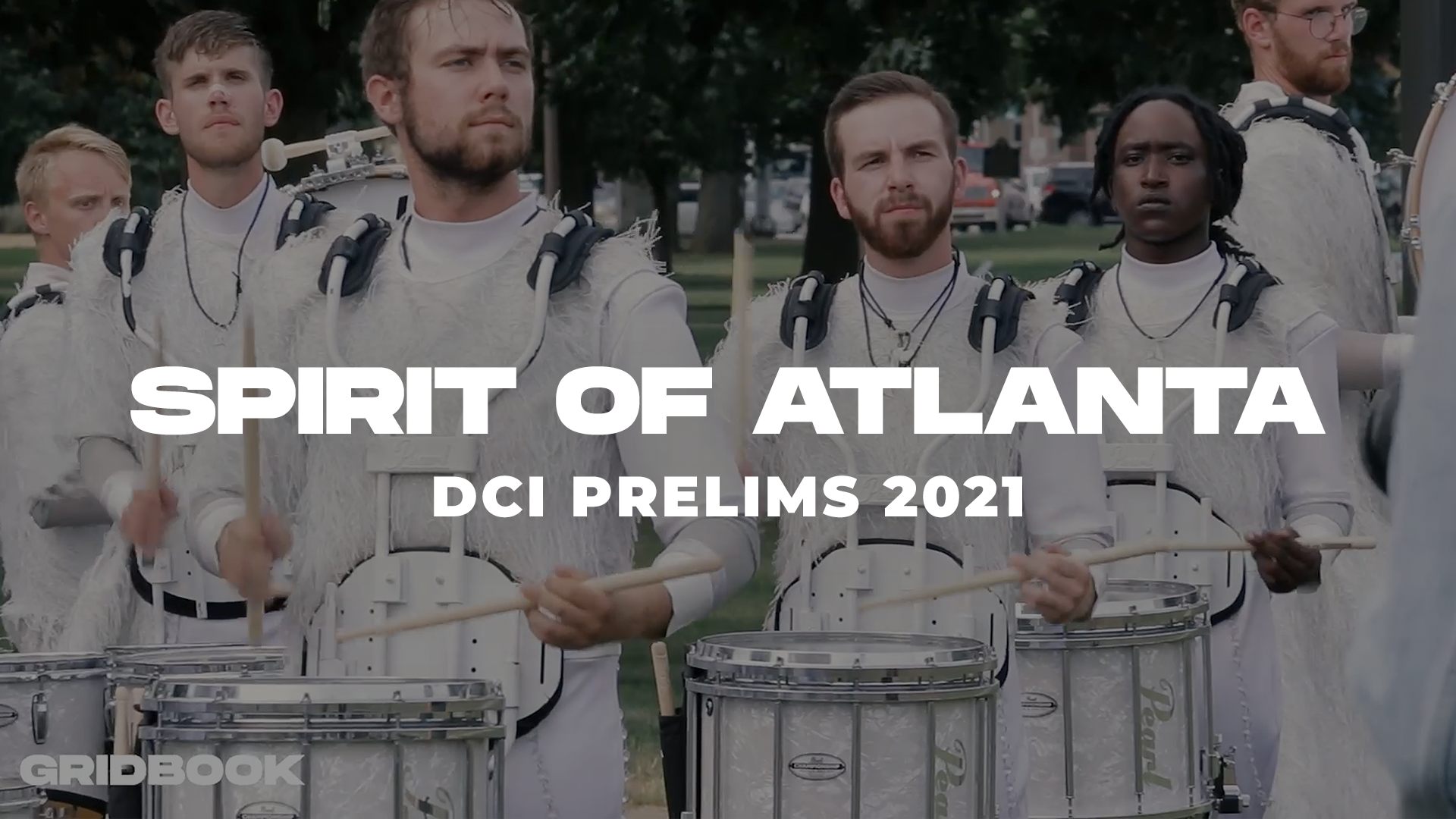 New Video On The Watch Page!
Spirit Of Atlanta
In The Lot