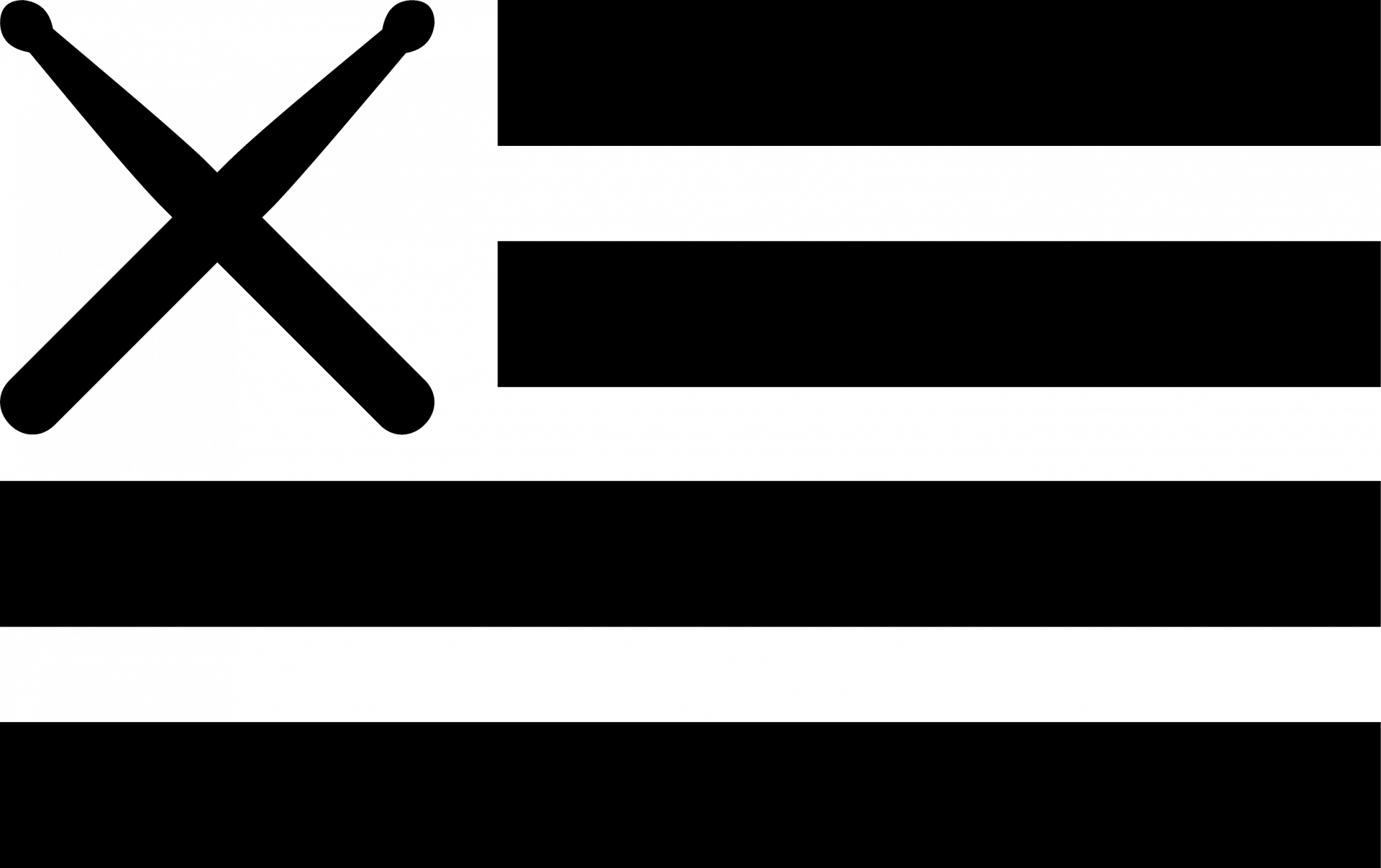 IT'S TIME TO GET BETTER.
Enroll today and gain access to all courses, method books, livestreams, video library, and more. All new content is automatically added to your membership at no extra cost and you can cancel any time.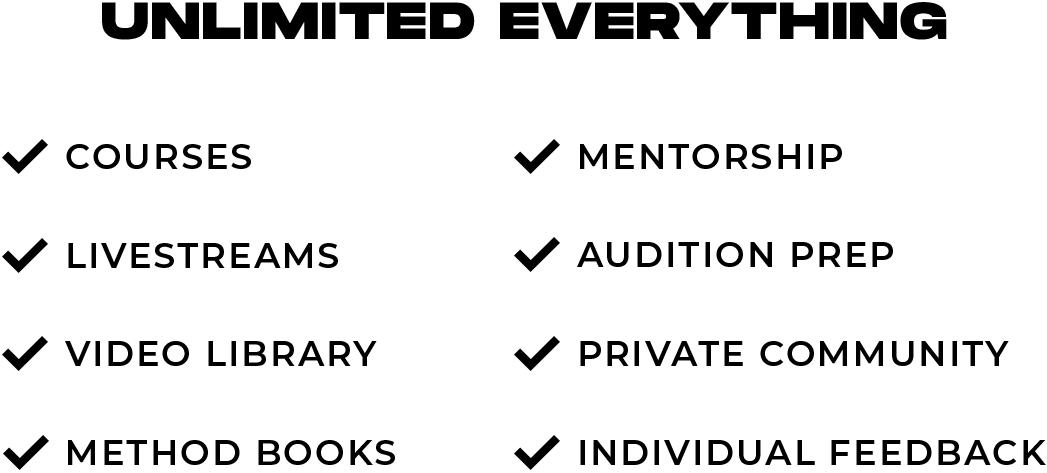 FREQUENTLY ASKED QUESTIONS
All subscriptions are on an automatic renewal basis. If you choose the monthly account then your account will renew every 30 days. If you chose the annual subscription, that will automatically renew 12 months. The automatic renewal will continue until you request a cancellation.
What do I get when I enroll?
We made our subscription simple. Both the Monthly and Annual plan include unlimited everything. You will have access to our entire online school. This includes all courses, livestreams, video library, method books, and exclusive blog articles.

We have a private community which is a custom social media platform built right inside the school. This is where you can post videos for feedback and critique.

You also have the option to work directly with our faculty through our Office Hours page. These are one-on-one Google Meet sessions to ask questions and get individual feedback.

Plus any new content we add is automatically included in your subscription.
What if I'm new to percussion? Do you have beginner materials?
Yes! We have materials for beginner, intermediate, and advanced players. Even if you have never played an instrument before, we have materials to get you started and grow from there.
When I enroll am I locked into a term?
No, our subscriptions are on an auto renewal but you can cancel any time. You're not locked into any contract.
Can I use this on my mobile devices? (Tablet, Phone, Etc.)
Yes! You can access your Gridbook Academy account on any device that has an internet browser. Open your browser, go to www.gridbookpercussion.com, log into your account, and you will have full access.
If I enroll and decide it's not for me, can I cancel my subscription and/or get a refund?
You can cancel your subscription from your Account Info page any time. There are no pro-rated refunds.
After you cancel, you will still have access to your account until the end of your billing cycle (30 Days or 12 Months). This is just like a gym membership. If you do not use it, you are still charged until you cancel your subscription.
NOTE: We love our members and want them to be happy with their experience. So if there is anything you don't like or have questions about how to maximize your materials we are always available to help!
What happened to your physical books? Can I still purchase them?
Yes! All of our physical products (Books, Apparel, Posters, Etc) have been moved to our online store. Visit shop.gridbookpercussion.com to purchase.
I would like my entire ensemble to enroll. Do you have ensemble accounts?
Yes! We have Ensemble Accounts available. These are custom built and options will vary depending on what you need. If you're interested, please email info@gridbookpercussion.com for more info.
STILL HAVE QUESTIONS?
As DCI made its return after a cancelled 2020 summer tour, we had the opportunity to capture the Spirit of Atlanta Drumline in prelims warmup. This video showcases warm ups and music segments from their 2021 production "Legend Of The Bottle Tree".
Duration:
11
:07

Release Date:
2021

Rating:
G

Genre:
Drum Corps
Cast:
Spirit of Atlanta

Staring Academy Member:
Carter Nance
Additional Info.
Production:
Legend Of The Bottle Tree

Repertoire:

"Mother Earth" - David Maslanka
"Wall-E" - Thomas Newman
"Djinn" - John Psathas
"Lilac Wine" - Jeff Buckley
"Remember Me" - Thomas Bergersen

Designers:
Adam Wiencken, Matt Filosa

Drumline Educational Staff:
Chris Hodgson, Kevin Welborn, Jack Bounds, Trever Downey, Tony Teleky, Jabil, Kairuz, Thomas Young, Rhema Baissa, Logan Gott, Zac