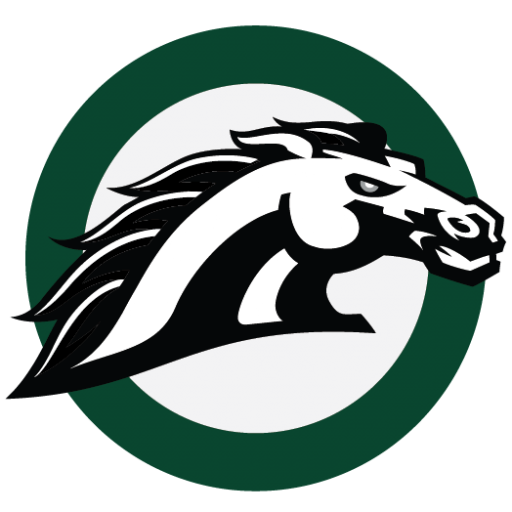 WELCOME LAKEWOOD RANCH PERCUSSION
This school year we are using the Gridbook Percussion Academy as a central location for accessing Show Music, Practice Resources, and World Class Instruction.
GETTING STARTED
You will receive an email with instructions on how to access your new Gridbook Percussion Academy Account. To learn more about the Academy, click the link below.
ALREADY ENROLLED?
You can go directly to the Lakewood Ranch Percussion Page Here:
GRIDBOOK ACADEMY MEMBER DISCOUNT
Use coupon code "GPA10" at checkout for 10% OFF your entire order on shop.gridbookpercussion.com.
COUPON CODE
10%
OFF PHYSICAL PRODUCTS
Created with