You are bold. You are elite. You are fearless. You are ready to do the work it takes to be great. You trust the process and strive to be better than you were yesterday. You are a passionate percussionist. And united with Gridbook Nation, you are changing the world.
When you commit to Gridbook Academy, we commit to you. Student success drives every facet of our mission, and our Academy consistently produces amazing percussionists and people. We put you first, so you can reach higher, dream bigger and maximize your potential.
In Gridbook Academy our culture prioritizes the complete wellbeing of each and every student. With a variety of resources at your fingertips, our students are able to find academic, physical, and mental success. We work hard for you every day, empowering you to reach your true potential.


With you in the driver seat, and your instructors riding passenger, you are ready to rise to any challenge, tackle any obstacle, and shape the future of the percussion community.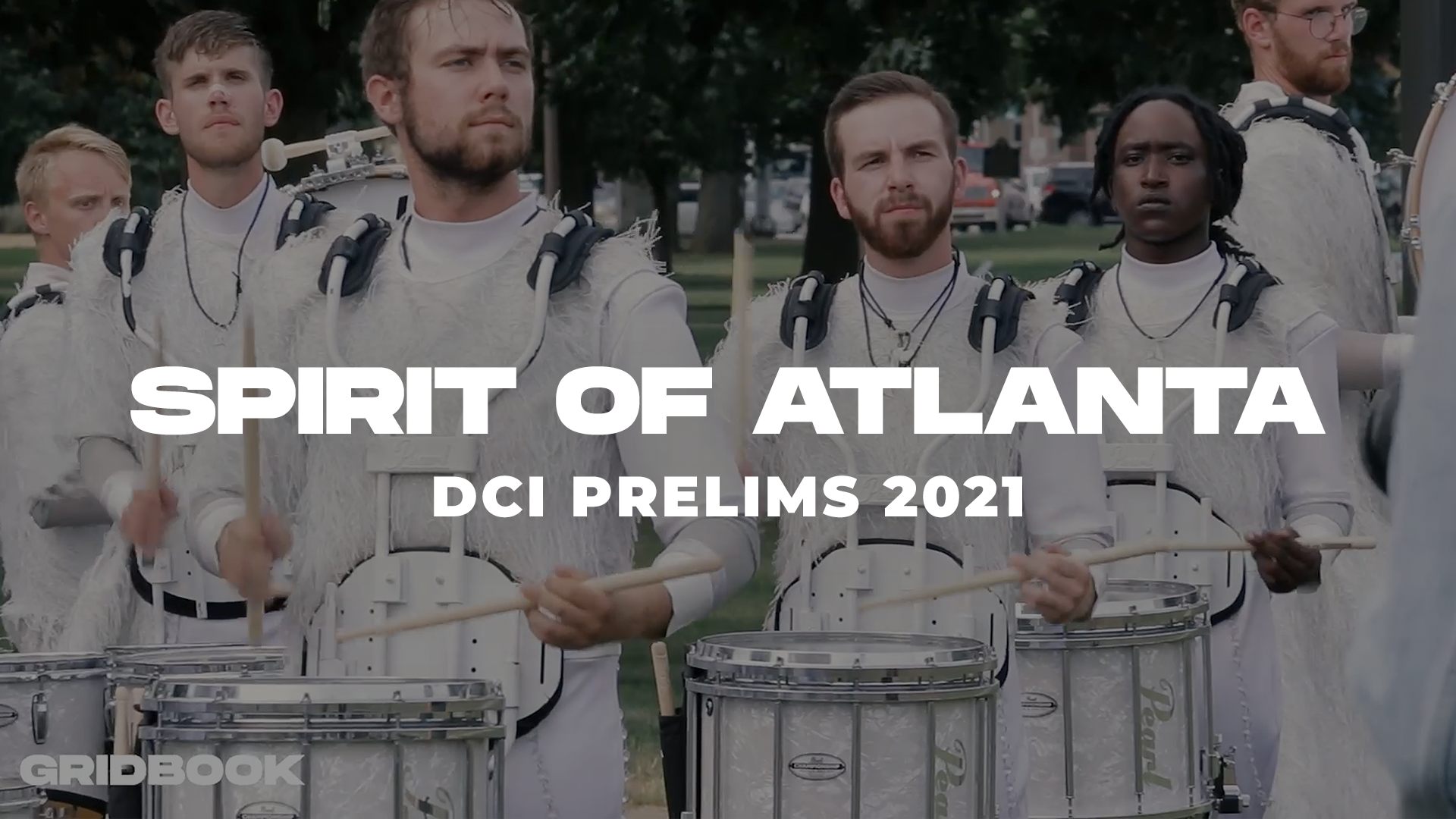 New Video On The Watch Page!
Spirit Of Atlanta
In The Lot