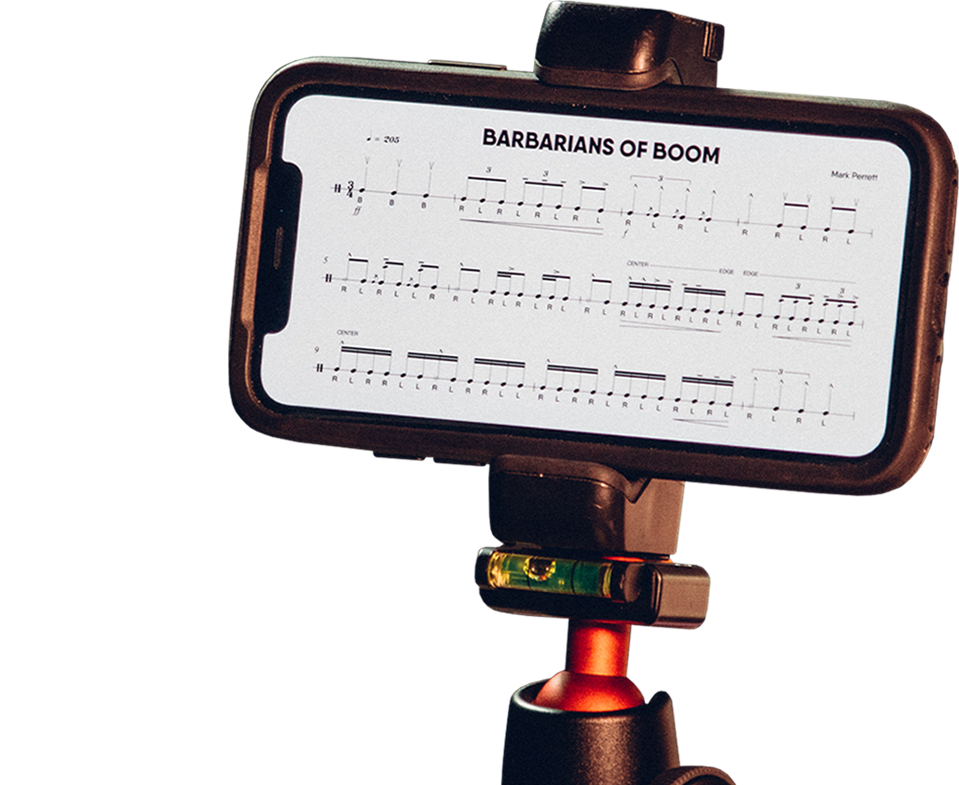 BEFORE WE BEGIN
Music is a language. If you want to get better at speaking any language you have to practice.
But we don't always see "learning music" as a skill like we do with learning rudiments.

If you want to get better at reading music faster, read music more often and you will become more familiar with the act of reading music.


Now that we know you need to practice, here are some tips to try out!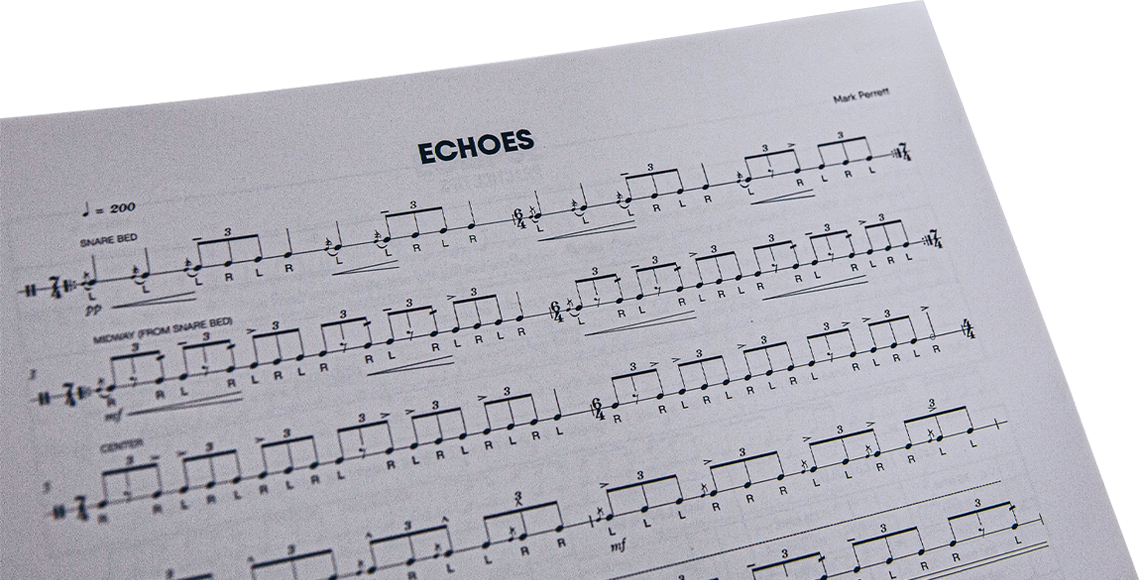 TIP #1: PRE-READ THE MUSIC
Before you even play a note, skim through the whole piece. Highlight parts you know will need more work, write relevant notes, circle repeats, and get as familiar as you can before trying to play anything. This will give you a better sense of the piece and what you're expected to learn.
BONUS TIP: This method can help you save time by going directly to the hard parts first. For example, If you're short on time and have some music that you need to learn really fast before a rehearsal block, practicing the more difficult parts first will be the best use of your time. If you run out of time and didn't get through it all, at least you have the more difficult stuff in your hands.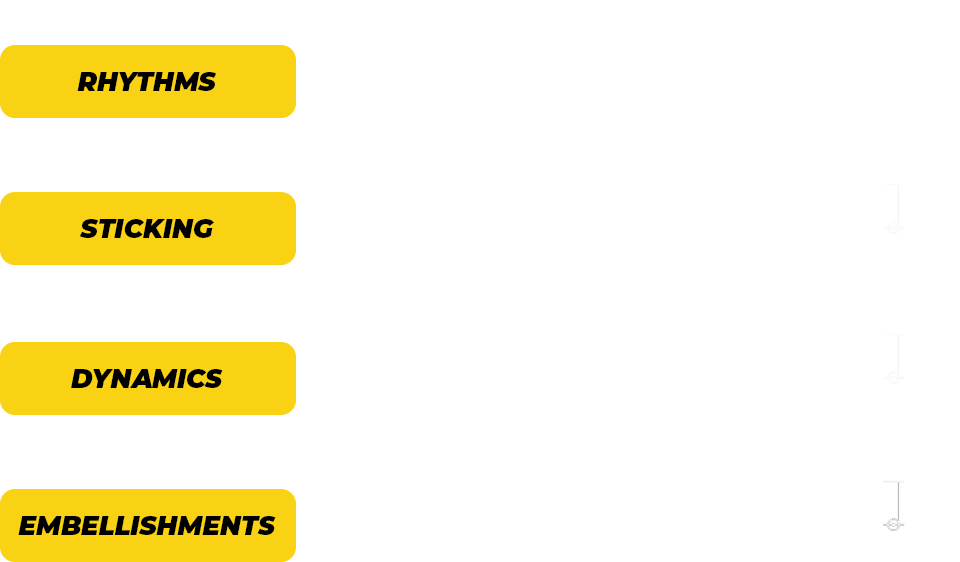 TIP #2: IDENTIFY MUSICAL LAYERS
When you look at a piece of rudimental music for the first time, break it down into the following layers:
Rhythms & Groupings
Sticking
Dynamics
Embellishments
Rudiments


This will make it easier to digest and help prevent you from getting overwhelmed by everything in the piece.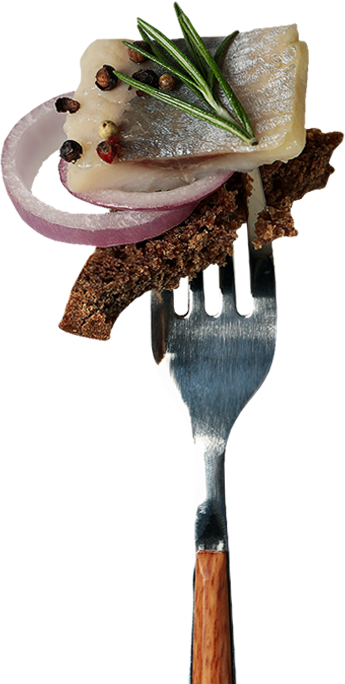 TIP #3: START READING IN SMALL CHUNKS
If you try to read an entire piece from beginning to end every single rep you probably won't get very far. The process of learning and retaining what you learn will come from understanding the smaller phrases first before putting the whole thing together.
Try playing the following:


1 Beat at a time
1 Measure at a time
2 Measures at a time
1 Phrase (EX: 4 Measures)


And the better you get the more music you will be able to play at one time.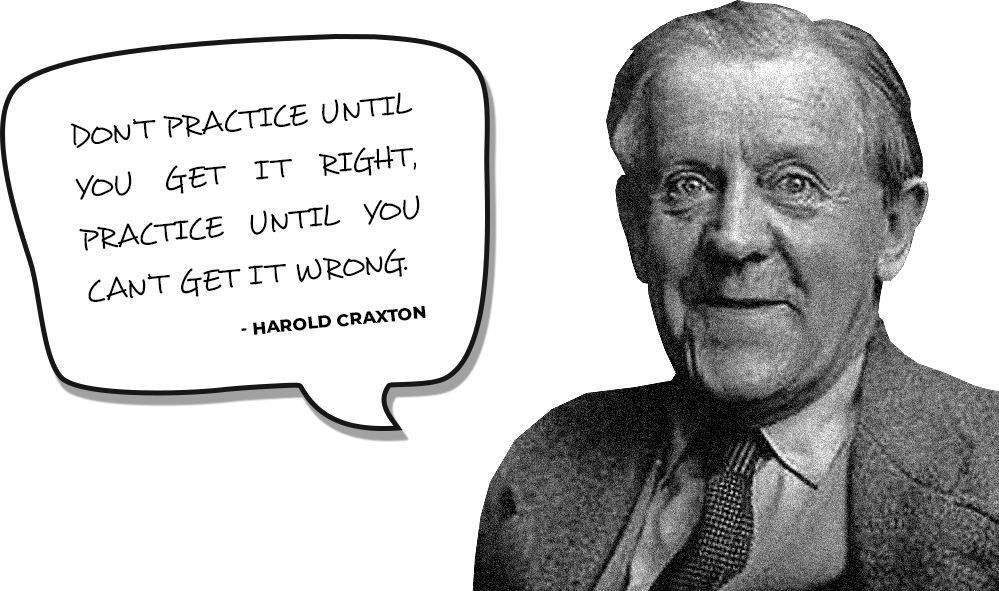 TIP #4: DEVELOP MUSCLE MEMORY
As you practice your music, your brain and muscles are working together to move. The more you do the same motion over and over again, the better your body remembers that motion. This is often called "Muscle Memory".
When you first start reading your music, you will need to look at it. But after playing it enough times you won't need to look at the music anymore. This is when muscle memory kicks in and you begin playing from memory.


So do WAY more reps than you think you should. Too often we see students who don't retain the music they learned because they simply didn't play it enough.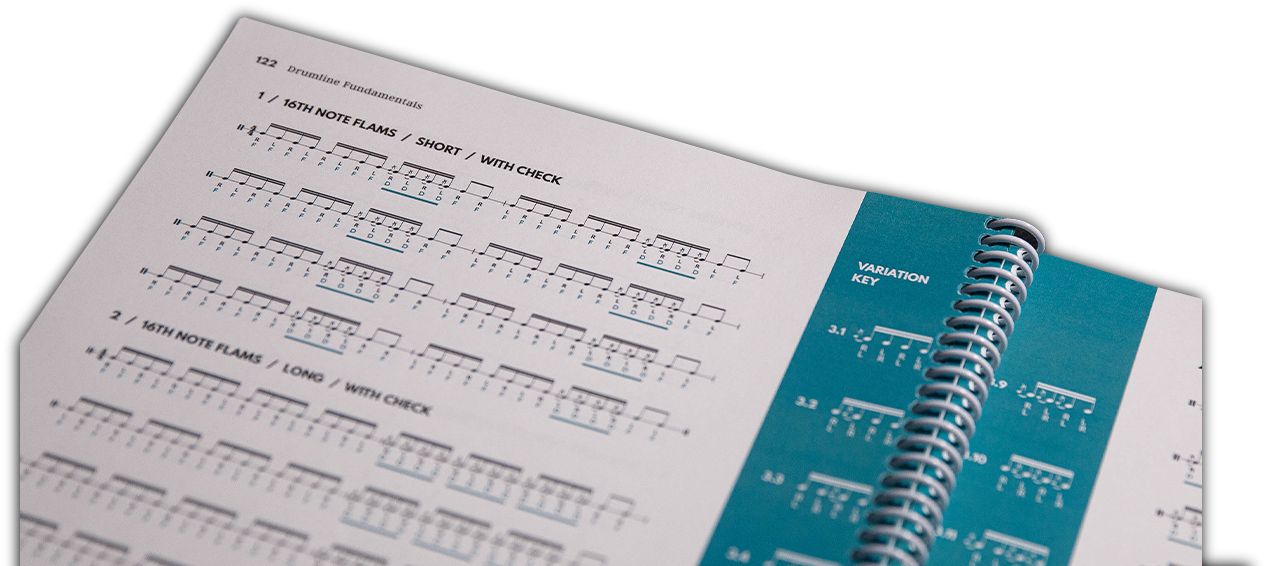 TIP #5: PRACTICE FUNDAMENTALS & RUDIMENTS
Reading music quickly depends on your ability to see the music and know what to play on the drum. This is known as "Association" and is very important.
This is why we practice fundamental exercises and rudiments. Beginning players who encounter a hybrid rudiment will need to break that rudiment down as they read the music, while an advanced player will summon that skill and breeze through it quickly.
So the more vocabulary you know, the easier music will be to read.

TIP #6: READ MUSIC EVERY DAY
The more music you read, the more musical demands you will see. This will make you more familiar with the music that is out there and help make reading new music easier, and faster.
Even just reading one new measure a day can help expose you to a variety of new demands and get the music reading part of the brain stimulated more often.


If you want some great music to read, try using the following courses: JOIN GRIDBOOK ACADEMY
Want more content like this and access to our full library of courses, video lessons, and exclusive blog articles? Enroll to Gridbook Academy and start getting better!
GRIDBOOK ACADEMY MEMBER DISCOUNT
Use coupon code "GPA10" at checkout for 10% OFF your entire order on shop.gridbookpercussion.com.
COUPON CODE
10%
OFF PHYSICAL PRODUCTS
Created with