THE IMPORTANCE OF CHANGING PACE
Practice in the art of percussion take REPETITION. Sometimes you will spend HOURS on one thing and it can really take a toll on you mentally. If you can have enough self awareness to know when it is time to change pace, you can really maximize your practice time.⠀
⠀
If you are working on something and it has been kicking your butt for a while, it might be time to shift gears and work on something else. Or take a break! Here is an example of a good personal practice rotation:⠀
⠀
1 HOUR CONCENTRATED PRACTICE⠀
5-10 MIN BREAK⠀
1 HOUR CONCENTRATED PRACTICE⠀
5-10 MIN BREAK⠀
Everyone is different, and maybe working for 3 hours at a time is your thing, but cycling through a process like this can really help build your mental stamina. HELLO!
This content is for members only. Enroll to gain access and start getting better. Use the link below to learn more and if you have any questions contact us anytime.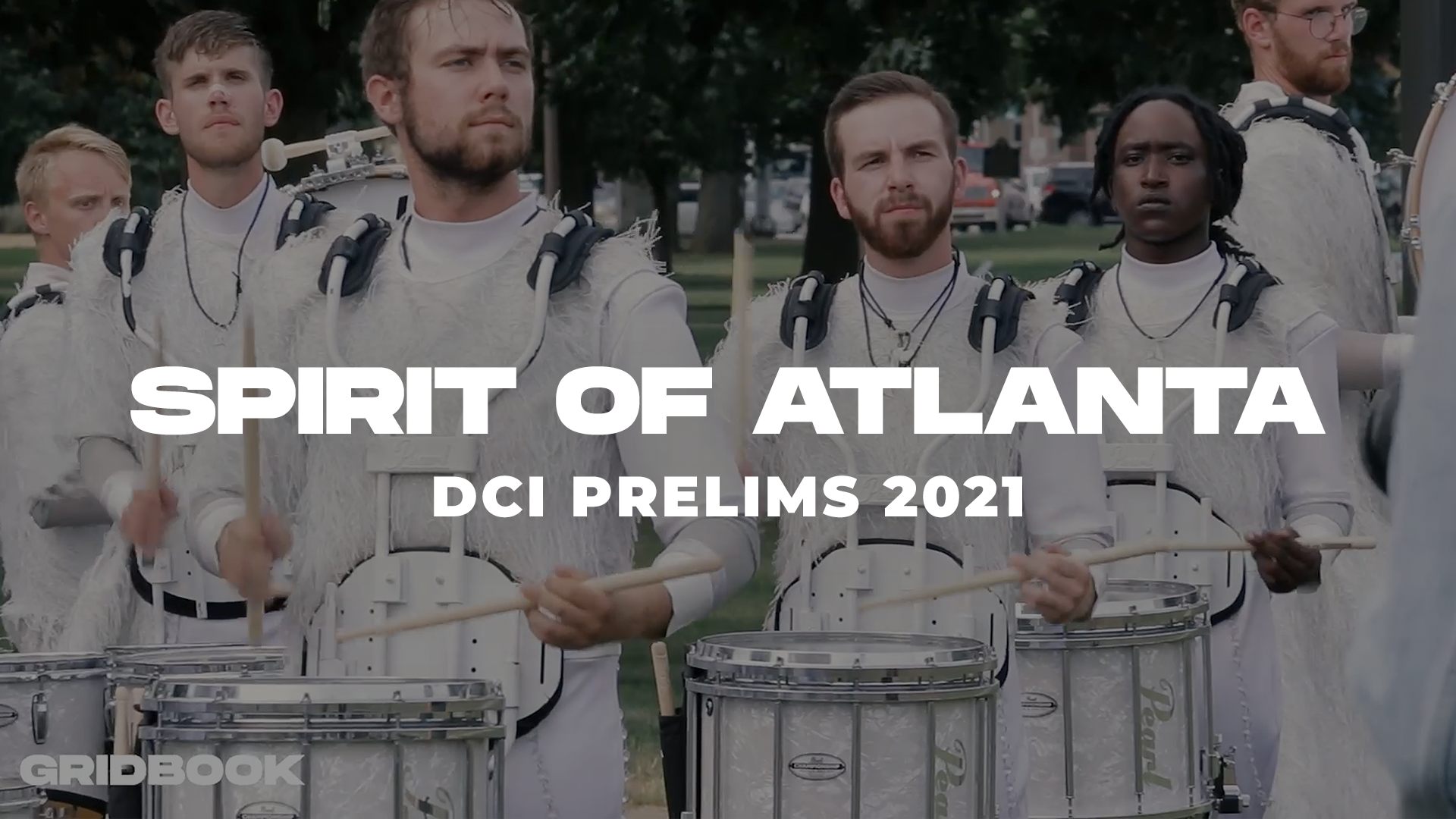 New Video On The Watch Page!
Spirit Of Atlanta
In The Lot