Etudes are a great way to practice musicality and approach to your instrument. These music chunks are small enough to develop detail without the commitment of a full production piece. Have fun testing your chops and learning new skills.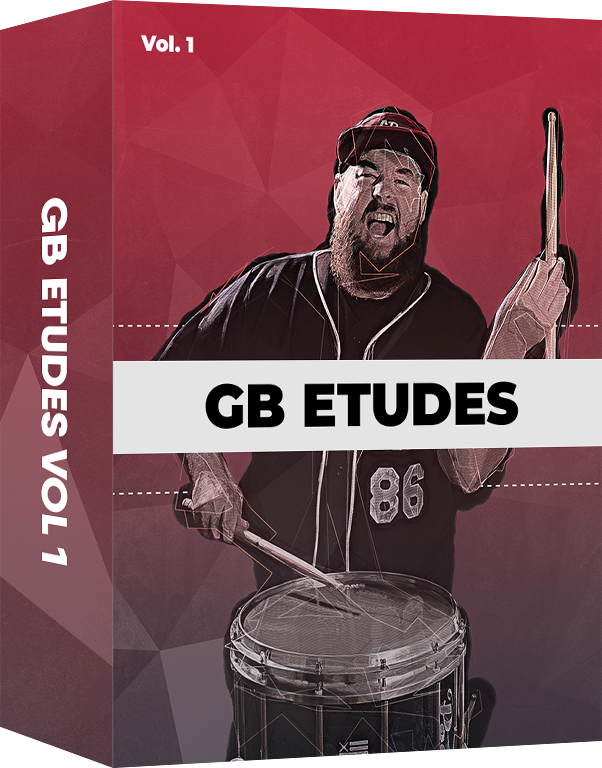 Product Overview
GB Etudes Vol. 1 is a collection of 25 fun and challenging rudimental etudes. Each etude comes with recommended development tempos, a progress tracker, and detailed practice tips to help avoid common performance errors. With a variety of musical demands, this book is great way to expand your rudimental repertoire.


This book is for drummers who:
- Are intermediate to advanced performers.
- Want to explore different styles of rudimental writing.
- Need a short piece to perform for an audition.
- Are looking for a musical way to expand and develop skills.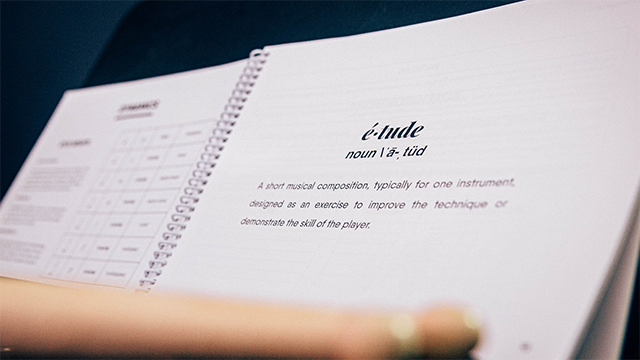 Product Details
I wanted to write fun and challenging etudes to test my students chops and help them develop rudimental excellence. This book is a collection of etudes I've written over the past few years along with some new etudes I never released to the public.

I designed this book to provide a mixture of traditional and modern rudimental concepts with detailed practice tips that help you avoid common errors percussionist face when performing. Staying true to the Gridbook way, this book will help you have fun while getting better.

- Mark Perrett
Also
Available
As A Physical Book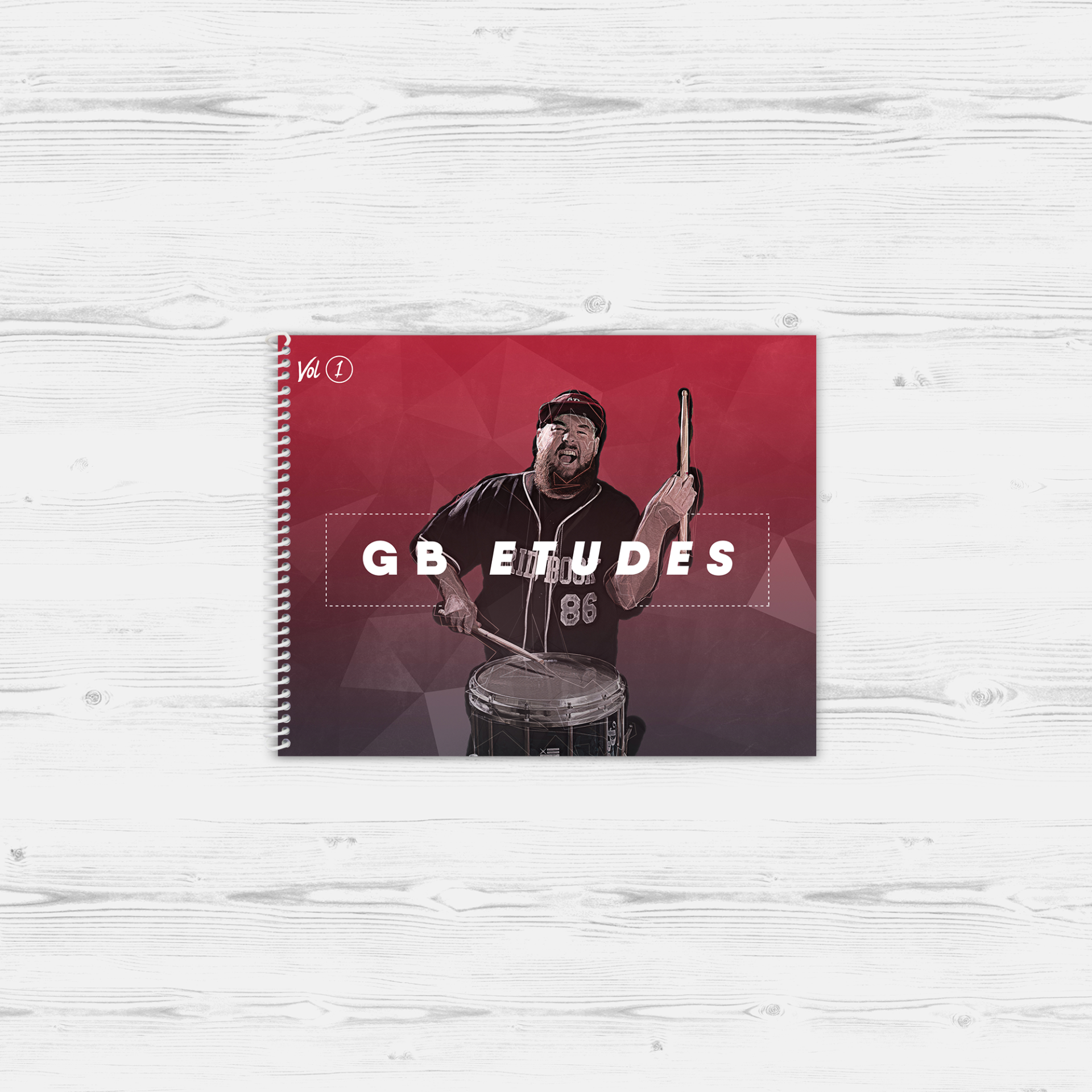 GRIDBOOK ACADEMY MEMBER DISCOUNT
Use coupon code "GPA10" at checkout for 10% OFF your entire order on shop.gridbookpercussion.com.
COUPON CODE
10%
OFF PHYSICAL PRODUCTS
Created with