This course is a digital version of our book "Snare Fundamentals". It includes essential fundamental exercises, information, and diagrams for rudimental snare performers.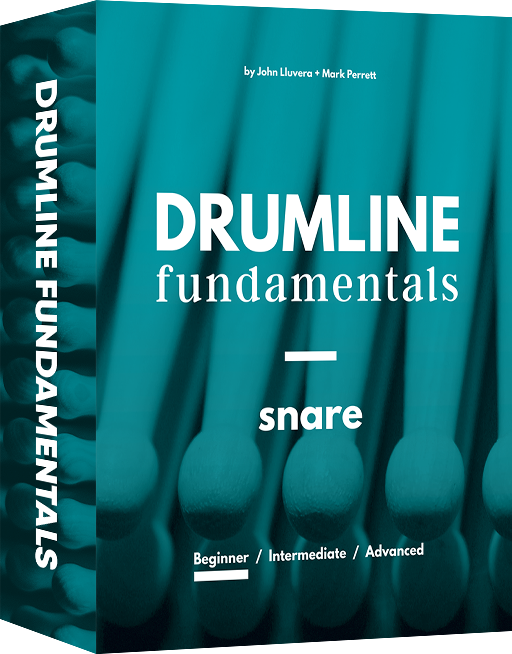 Product Description
Snare Fundamentals is a book focused on the 7 core drumline skill-sets (Strokes, Timing, Multiple Strokes, Rolls, Paradiddles, Buzz Rolls, & Flams). Using "Old School Techniques" with a "New School Format", this book is a staple for anyone looking to develop a well rounded approach to marching snare drum.


This book is for people who:
- Are new to drumline.
- Are a beginner student.
- Are wanting to develop the weak hand.
- Are instructing a drumline
- Are interested in how fundamentals work together.
Product Details
Drumline Fundamentals was written to be a modern "go-to" text for students, performers, and instructors in the drumline community.
Due to the demanding nature of a drumlines season, it's common for students to have gaps created in their fundamental training. This book was written to be a resource for filling in those gaps.
Whether you are new to drumline, a student trying to develop your current skills, or an instructor looking for a new process to use with your students, this book provides an easy to follow process for developing drumline fundamentals step by step from the ground up.
The chapters in this book bring you through a process for building drumline fundamentals. With over 1,062 Exercise Variations, working through this book will develop your foundational skills in an incredible way.
- Learn about reading music.
- Learn the anatomy of exercises
- Learn the reason behind the 7 core drumline fundamentals
- Develop hand to foot coordination
- Build confidence through the variations
123 Pages
138 Exercises
1,062 Exercise Variations
Also
Available
As A Physical Book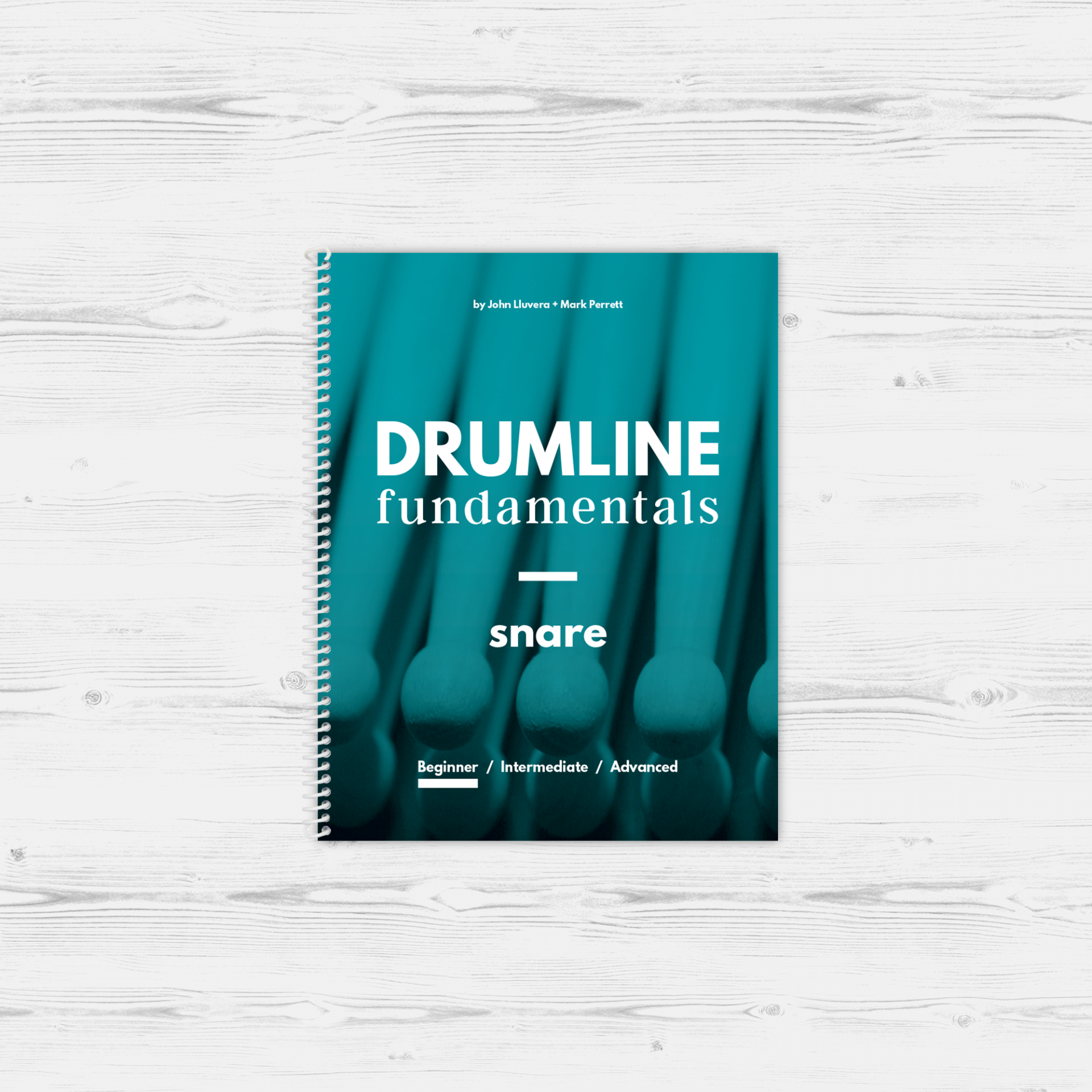 GRIDBOOK ACADEMY MEMBER DISCOUNT
Use coupon code "GPA10" at checkout for 10% OFF your entire order on shop.gridbookpercussion.com.
COUPON CODE
10%
OFF PHYSICAL PRODUCTS
Created with