WELCOME TO ORIENTATION
Welcome to Gridbook Percussion Academy! We are so happy you have decided to learn with us. This journey is going to be a lot of fun!


We are here to help you get better, develop efficient practice habits, and tailor the learning experience to your preferences. Some students prefer to learn on their own, others enjoy help from us, and we're here to teach anyway you like.


We're sure you'll have fun looking around for yourself, but we also want to give you some pointers on how to get the most out of your new online campus. Use the links below to discover more about your new online school.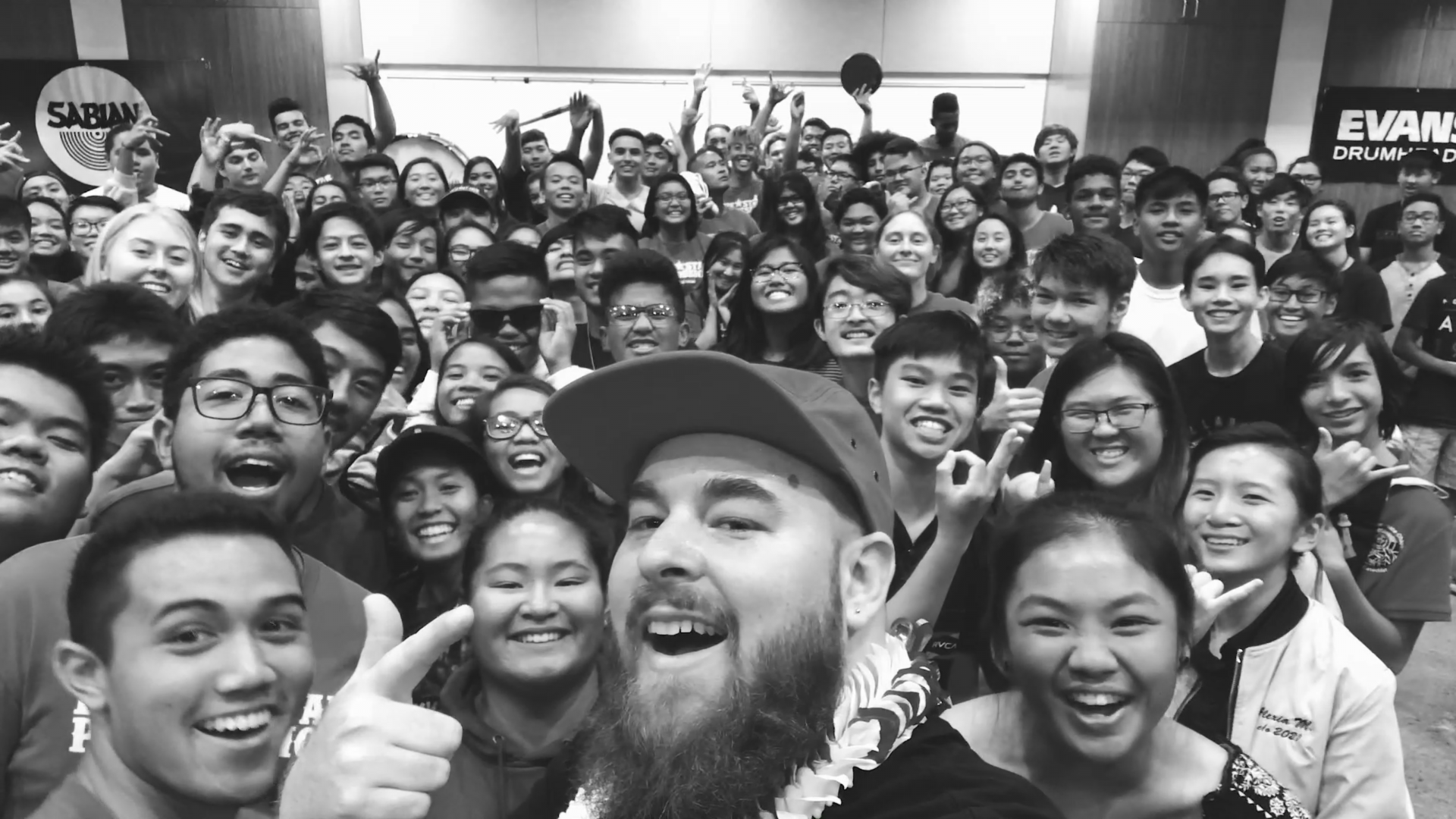 THE COMMUNITY
"The Community" is our own private social media platform. This is where you can post videos for personal feedback, share articles, ask questions, and make friends. This is fun because you feel the positive energy of everyone working to get better!
Feel free to make your first post in the community introducing yourself!