COMMUNICATION IS THE KEY TO SUCCESS
You have heard this phrase many times before: "Communication is the key to success." But do you believe it? Do you practice this concept every day?⠀
⠀
There are so many ways to communicate, and it is important that everyone is on the same page to achieve maximum efficiency. Communicate about your schedule, how you feel, what you're working on, what you're having trouble with, who is bothering you, what your plans are, the list goes on forever, but it is your job to ask questions and talk to others in your group to achieve maximum understanding. ⠀
⠀
With that being said, another part of communicating is knowing the time and place for certain conversations, and knowing WHO to talk to. If you are in the middle of a full ensemble rehearsal, asking what you're having for dinner to the caption head is NOT an efficient move. That would be a better question for a section leader before the rehearsal block starts.⠀
⠀
To keep the flow of communication concise, and prevent any (one) person from being responsible for too much information, here is a good COMMUNICATION HIERARCHY to go by in rehearsal:⠀
⠀
BAND DIRECTOR <--> PERCUSSION CAPTION HEAD <--> DRUM TECHS <--> LEADERSHIP <--> PERFORMERS⠀
⠀
If everyone communicates with everyone (especially in a large ensemble) things could get messy real quick! Nobody in this list is "better" than anyone else, it is just easier for 1 person to talk to a few people than it is for 1 person to talk to EVERYONE.⠀
⠀
And of course, each situation will require it's own communication hierarchy, but it might be time to audit the way you communicate for maximum understanding within your ensemble. HELLO!
This content is for members only. Enroll to gain access and start getting better. Use the link below to learn more and if you have any questions contact us anytime.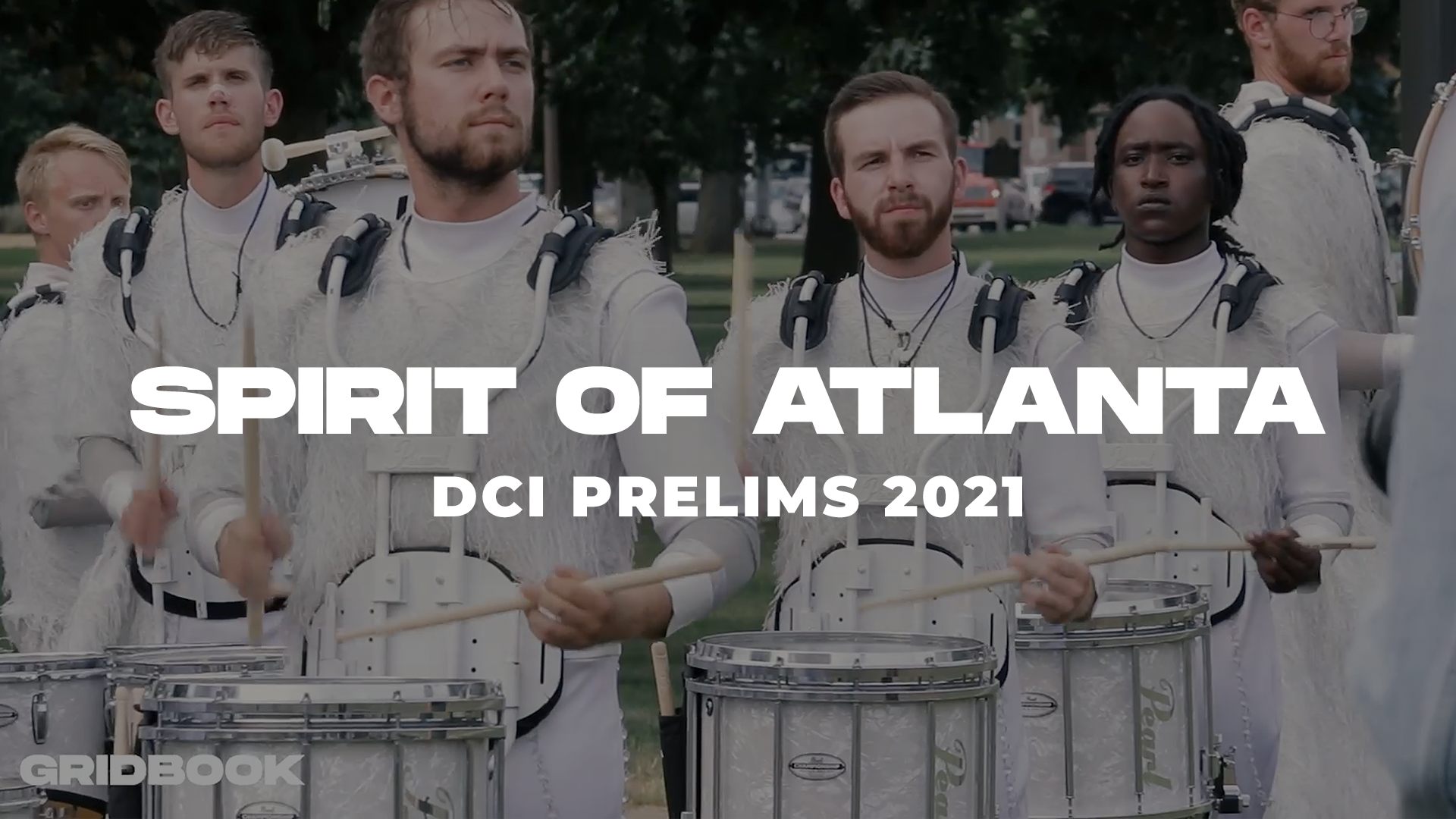 New Video On The Watch Page!
Spirit Of Atlanta
In The Lot