This course provides a realistic overview of leadership in a variety of ensemble settings. Enjoy pro tips, storytelling, reminders, and philosophies from world-class marching arts educators.
Bring it in.
Great leadership is such an important part of developing a great ensemble. If you're here, you are probably looking for a way to become a better leader, and that's exactly what this course is designed to do.
Communicate. Motivate. Inspire.
Leadership is the ability of a single individual to help others reach higher levels of achievement. Leaders are unique and special people who are dedicated to serving others.
Lead with confidence.
Do you find yourself doubting your ability to lead effectively? Or feel like there's more you could do to be a better leader? We'll show you how a simple shift in your mindset can help you overcome your insecurities, and lead your team with confidence.
WHO IS THIS FOR __________
This course is for anyone looking to be a better leader in the marching arts activity.
Whether you're new to leadership, a seasoned veteran, or a teacher looking for a fresh perspective, you can apply the concepts and process discussed to develop your own unique style of leadership. This is perfect resource for:
COURSE CONTENTS
What's Inside
OVERVIEW
Leadership is a broad topic of study including of a variety of sub-cultures and personalities. In this section, we define what it means to be a leader as it relates to the performing arts. After completing this section you will have a more specific concept of leadership in the marching arts to begin forming your own ideas of how you want to be as a leader within your ensemble.
What Is Leadership?

Basic Principles Of A Leader

Qualities Of A Leader

I Can't Live Without An Organized Leader

Purpose Of A Leader

To Be A Leader You Must Be A Member First

A Leader Is Flawed But Self Aware

A Leader Is Not Always The Best Musician

Leader Is A Nickname For Communicator
OVERVIEW
Great leaders are aware of who they serve and the overall mission of their ensemble. After completing this section, you will be able to impact a wider range of personalities and determine what kind of leader your ensemble needs you to be.
Know Your Role

Setting Realistic Expectations

Identify Your People
OVERVIEW
We believe good leaders are good people first. In this section, we discuss the core values we look for in our leaders so you can start to determine what character traits you want to see within yourself.
Believe In Your Brand

Sense Of Urgency Matters

Reactive vs Proactive Behavior

You're In A Powerful Position, Not A Position Of Power

Have A Sense Of Humor

There's A Time And Place For Everything

Be Consistent

How To Deal With People Who Don't Practice
04 PROMOTE A POSITIVE ENVIRONMENT
OVERVIEW
As a leader, it's important to do things that will create a positive environment for your team. This section provides examples of how to take action and inspire others to be the best they can be throughout the year.
Set Up And Maintain A Fitness Program

Drum With Others

Share Your Excitement

Write Everything Down

Maintain The Vibe

Give Thanks

Host Events That Allow You To Build Friendships
OVERVIEW
Communication is the foundation of everything you do as a leader. In this section, we provide a variety of scenarios to explore how great communication can elevate your effectiveness as a leader.
Set Up A Group Messaging Platform

Remind Your Team What They Need To Do

Repeat Yourself On Purpose

Paint The Picture For People

Be An Ambassador For Your Team

Body Language

How To Encourage Participation

How To Be Friends With Your Peers As A Leader

Communicate With Your Staff

Teachers Are People Too
OVERVIEW
Your ability to overcome adversity is what will make you a great leader. It's easy to be effective when everything goes according to plan, but we all know that rarely happens. In this section, we go over the real world scenario of being a great leader, even through tough times.
Being Adaptable Is Really Important

Lead With Love, Not Fear

Don't Be So Emotional

"I'm Not Motivated"

Don't Do The Work With A Bad Attitude

Kindness Is The Cure For Bad Moods

Stay Positive Even When Others Are Not

How To Deal With Stress
OVERVIEW
Your mindset will determine how you think, feel, and react to situations. In a leadership position it is important to have a mindset that keeps you focused, determined, persistent, and adaptable as you work with other people. In this section, enjoy mindset tips we have developed over time to help others achieve success in leadership roles.
Never Glorify Your Position

We're All On The Same Team

Only Ask Of Others What You Would Do Yourself

Just Start

Don't Compare Yourself To Others

Perfect Your Relationships Like Your Music

Leave A Legacy

What Is Winning?

The Journey Is The Event
Learn from our experience.
Over two decades in the activity, we're sharing our tried and true processes, systems, and mindset tips.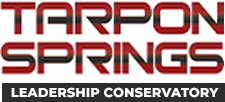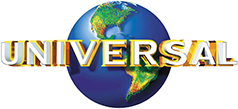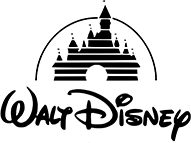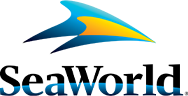 Our teaching methods have been used by students and staff in a wide range of performance settings. We know what it takes to be a great leader and are here to share the knowledge.

We want you to learn from our mistakes, understand how we reached our victories, and be able to take what you learn and apply it as you develop your own leadership journey.
JOHN LLUVERA
John's approach to teaching percussion is simple, personal, and develops leadership skills as well as musical skills. His philosophy revolves around 100% participation towards greatness and inspires his students to work hard for what they believe in.

John's performance background includes instruction from world renowned music educators such as Mr. Frank T. Williams III, Colin McNutt, and Mr. Robert McCormick, and has instructed some of the best ensembles in the world including the Bluecoats Drum & Bugle Corps, Tarpon Springs Leadership Conservatory for the Arts, and the Infinity Indoor Percussion Ensemble.
MARK PERRETT
Mark is a prominent marching arts educator in the percussion community. Mark's musical background includes instruction from world renowned music educators. Mark has been teaching in the activity for over 15 years including the BOA Grand National Champion ensemble Tarpon Springs Leadership Conservatory For The Arts. Many of his student have continued in the field of percussion to perform and teach with some of the best ensembles in the world.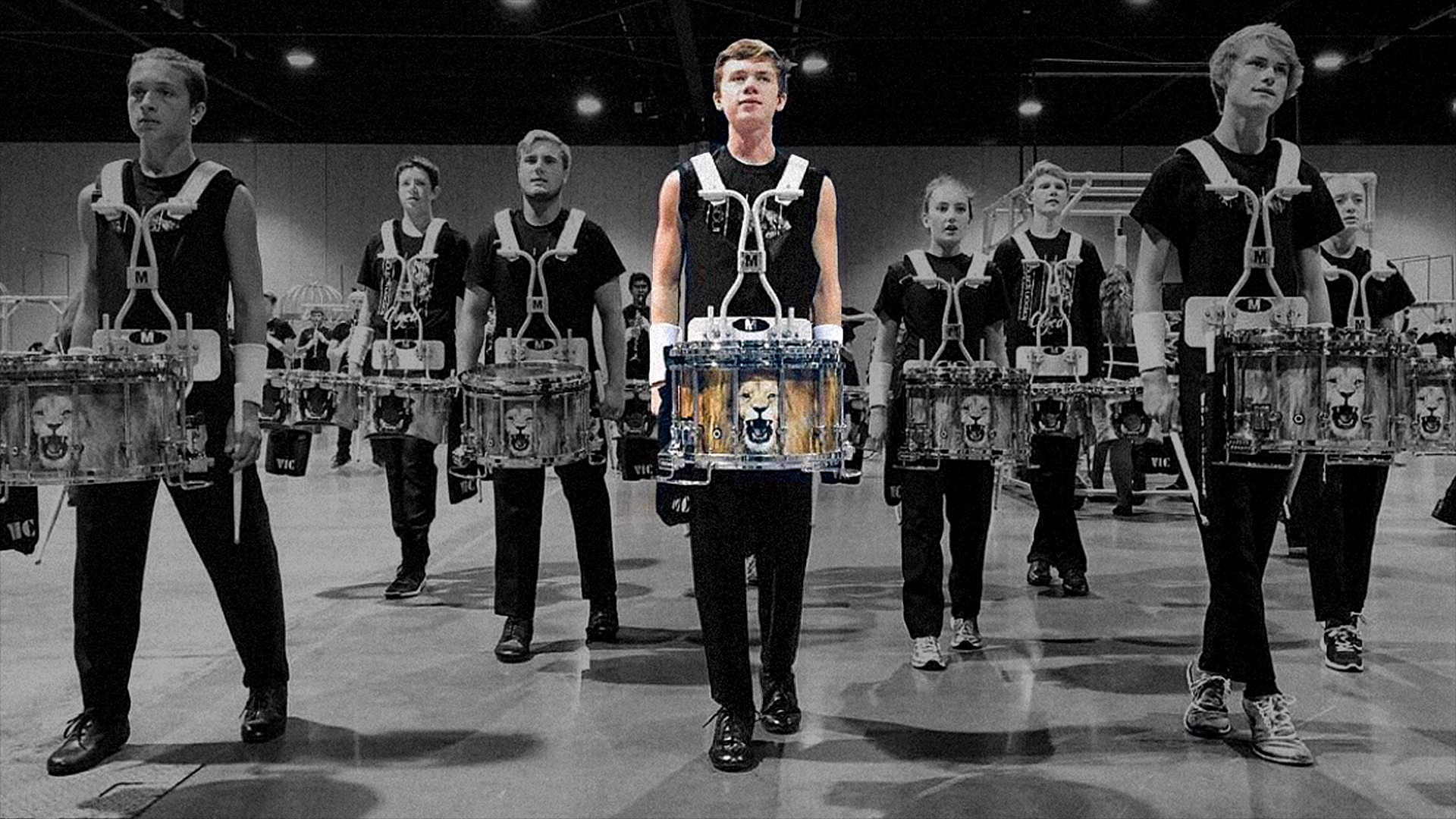 COURSE OVERVIEW
Marching Arts Leadership Workshop
WHAT'S INCLUDED
____________________
Access On All Devices
This course provides a realistic overview of leadership in a variety of ensemble settings. Enjoy pro tips, storytelling, reminders, and philosophies from world-class marching arts educators.
READY TO GET STARTED?
This course is included with a Gridbook Academy membership.
Enroll to get unlimited access to this course and everything else we offer inside Gridbook Academy.
ACADEMY MEMBERSHIP INCLUDES
Video Library

Method Books

Private Community

Individual Feedback
Enroll now, Cancel anytime.
GRIDBOOK ACADEMY MEMBER DISCOUNT
Use coupon code "GPA10" at checkout for 10% OFF your entire order on shop.gridbookpercussion.com.
COUPON CODE
10%
OFF PHYSICAL PRODUCTS
Created with