Enjoy footage of DCI ensembles. As you watch these videos, take note of what they are doing successfully and see how you can mirror that success. Look for excellence in the areas of posture, performance quality, timing, technique, dynamic expression, and more. HELLO!
This content is for members only. Enroll to gain access and start getting better. Use the link below to learn more and if you have any questions contact us anytime.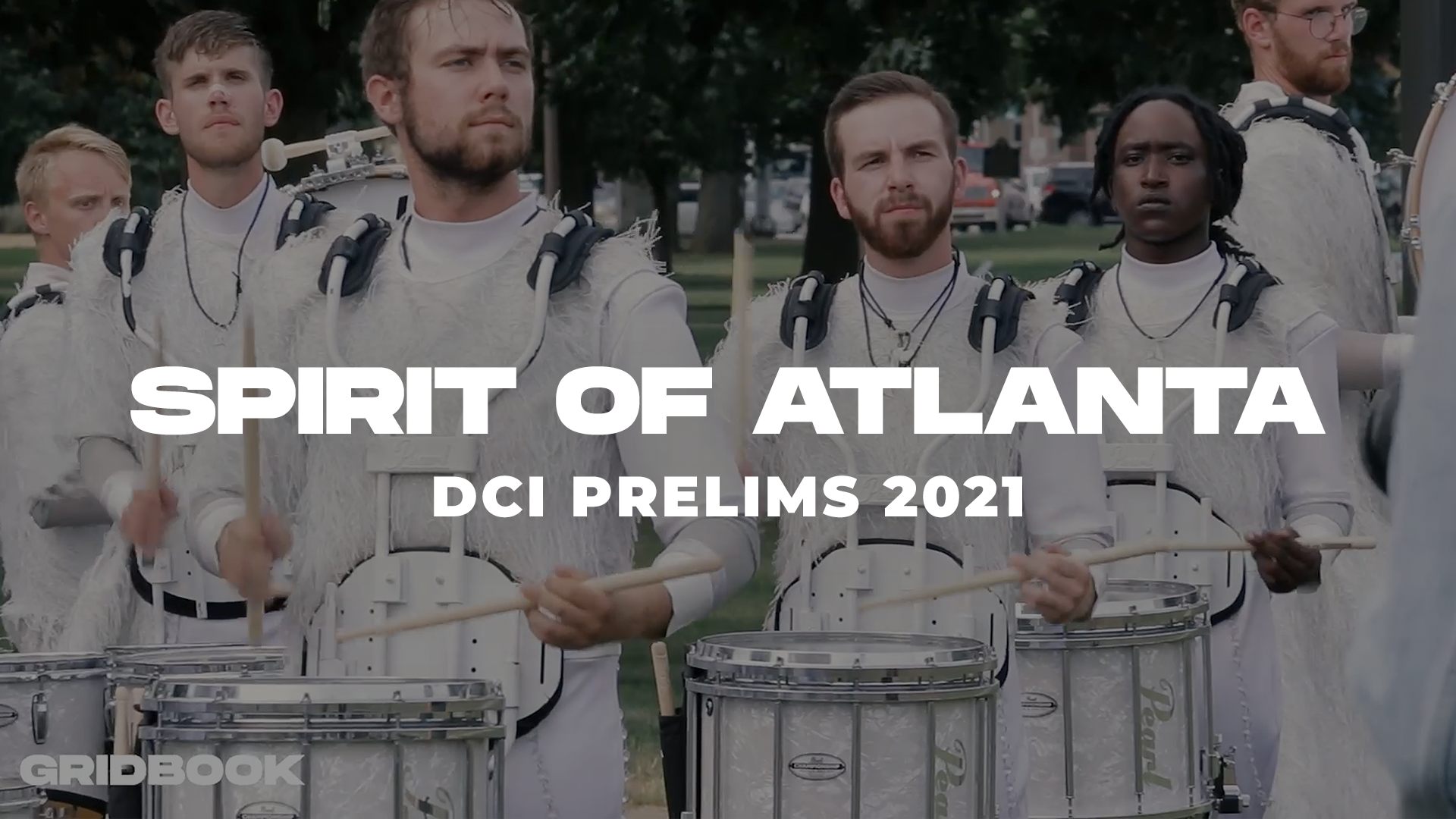 New Video On The Watch Page!
Spirit Of Atlanta
In The Lot