Get better with method books.
Designed for percussion performers and educators.
These are the books we wish we had when we were performers. Our mission is to provide access to proven, high quality information to help you improve faster on your learning journey.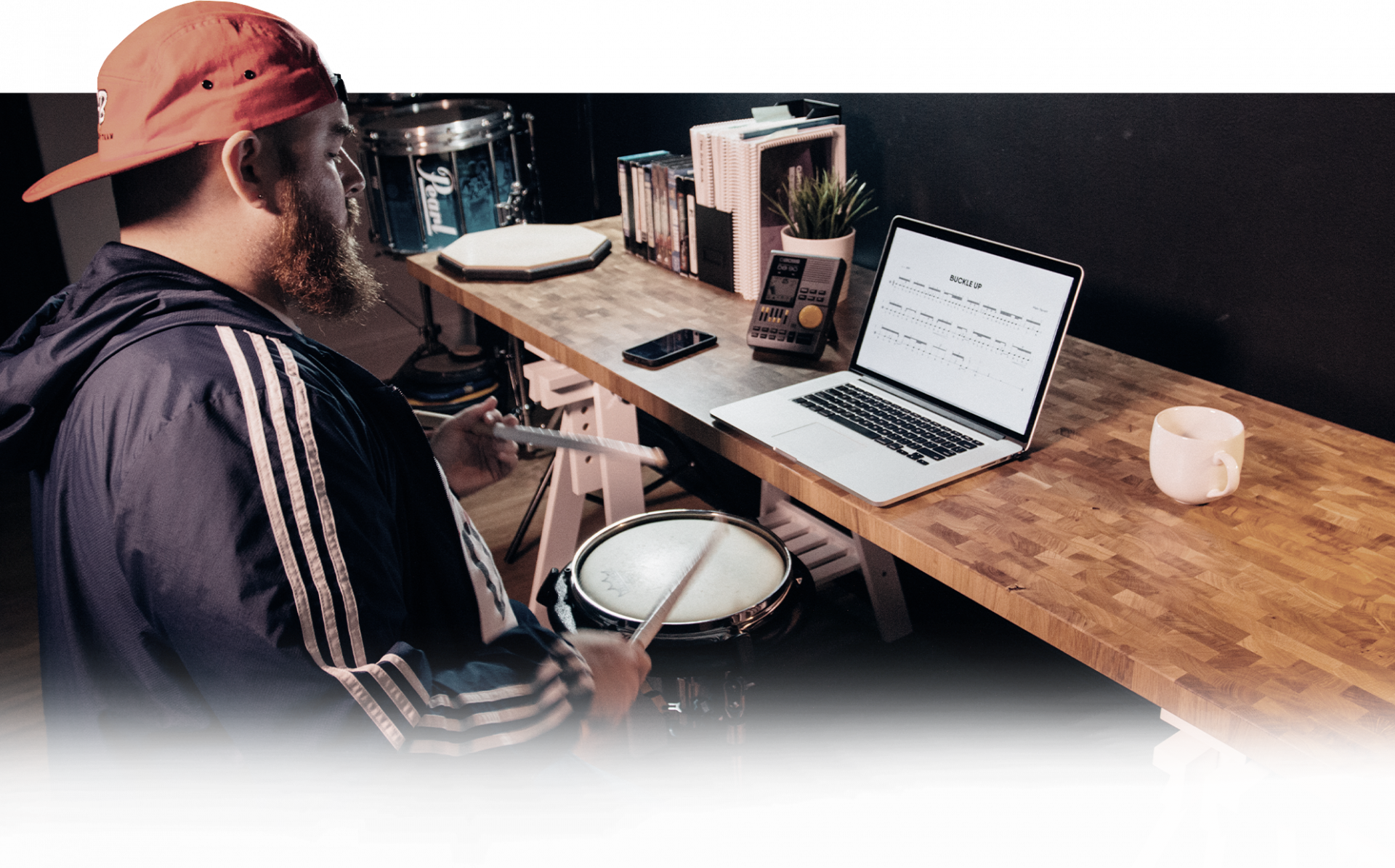 ENJOY UNLIMITED ACCESS
TO OUR ENTIRE LIBRARY
READY TO ENROLL?
We're excited to help you get better. Enroll today and let's get started.